Hi and thank you for stopping by!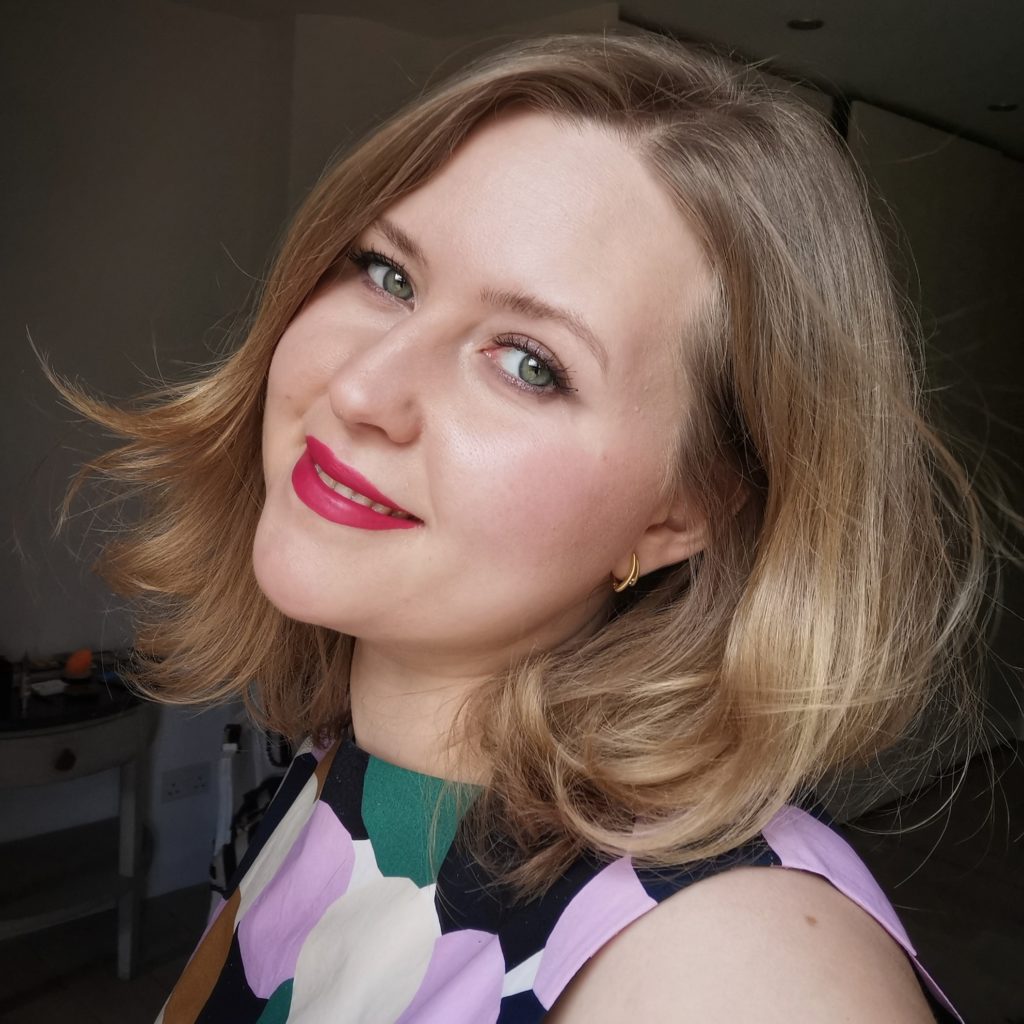 My name is Olga. I have been loving beauty and fashion as long as I can remember (still have some fashion magazines that I've read as a kid at my parent's).
You can also follow me on Instagram @morerougeandrose.
I love reading about the beauty and fashion industry and trying new products. I believe, the more reviews, swatches and tips we share the easier it will be for everyone to find the skincare and makeup that work the best.
All the products I review on my blog are bought by me unless otherwise mentioned. I use affiliate links (these are marked as AF) and banners on my blog. By shopping through them you will support the site maintenance.
My skin type: I have combination skin, which tends to get quickly dehydrated in winter (this became more prominent after I've turned 30). I have occasional blemishes, mostly around my chin area.
My foundation match: I have a neutral undertone.
Chanel Vitalumiere, Chanel Les Beiges – B20
Dior Capture Cushion – 010 in winter, 020 in summer