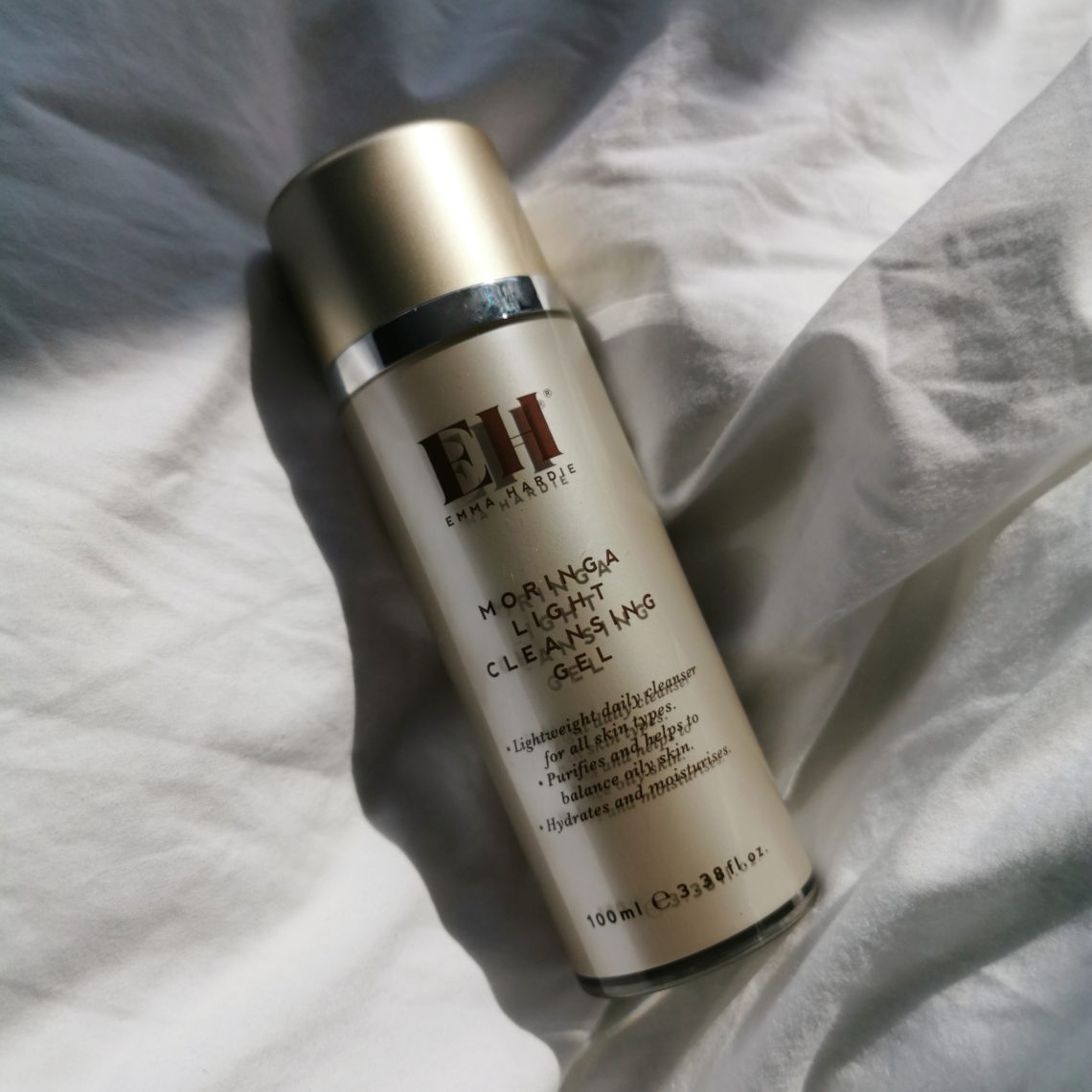 Emma Hardie Moringa Light Cleansing Gel review
One of my best recent discoveries for an evening cleanse is Emma Hardie Moringa Light Cleansing Gel. Cleansing can be such a boring task, especially when it comes to an evening cleanse. Sometimes I'm already sleepy and just want to skip it (but never do!). Any cleanser that can improve a routine is a hit for me. But apart from providing sensory experience it should also a) take away all make-up and sunscreen and b) leave the skin soft and not dried out. I usually double cleanse in the evening using micellar water as a first step.
Disclaimer: this product was purchased by me and all opinions are my own. The site uses affiliate banners and affiliate links (marked AF). By purchasing through these links you help with the costs of running the site.
Back to Emma Hardie Moringa Light Cleansing Gel. I was looking for an oil cleanser for the second cleanse to break down all sunscreen I'm wearing these days. As much as I loved the fragrance and pampering feeling of the original balm version, it was too heavy for me and would break me out after continuous use. However, this cleansing gel is P-E-R-F-E-C-T.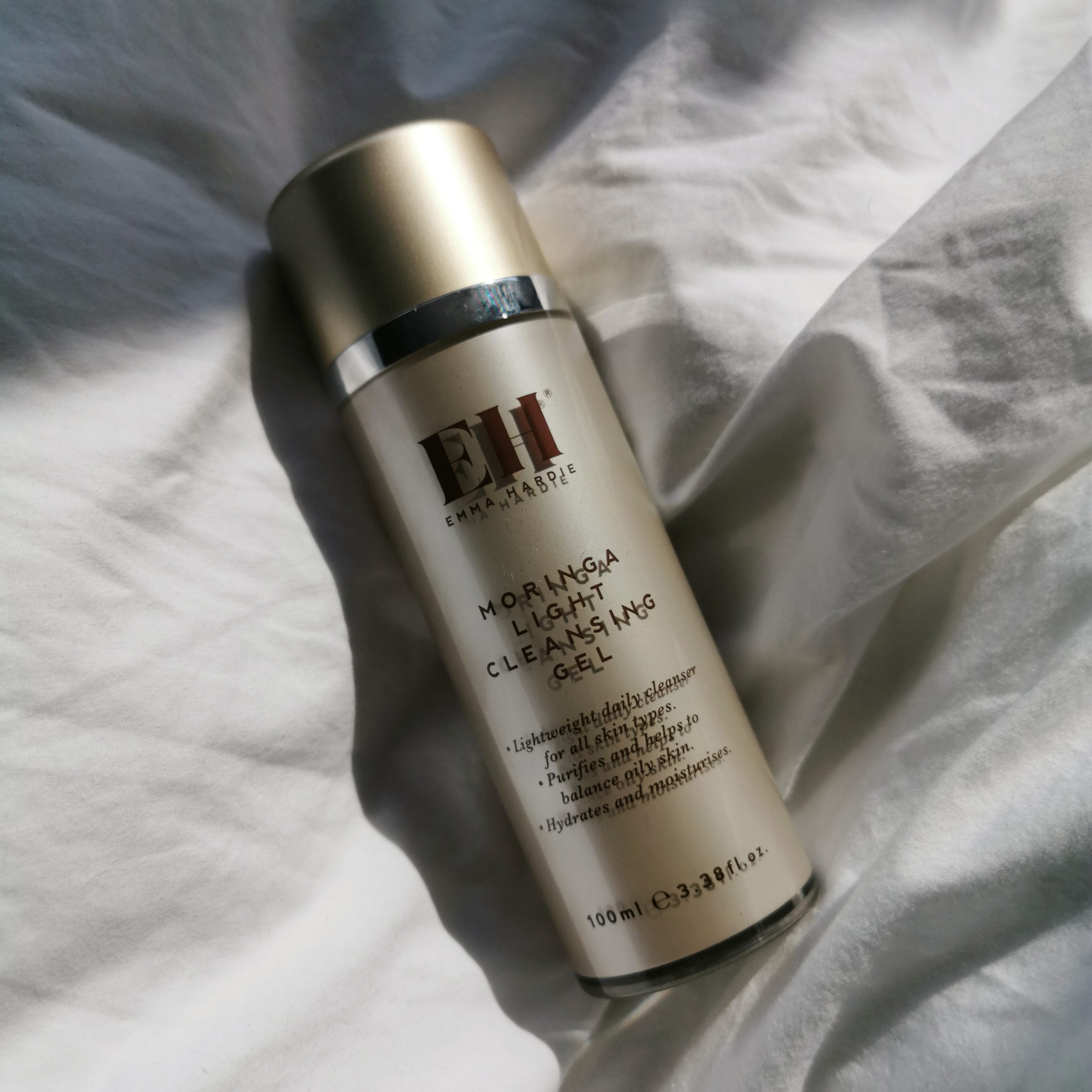 Texture:
A light gel that turns into an oil on the skin.
Ingredients:
Emma Hardie Moringa Light Cleansing Gel is based on grape and almond oils. It does contain some essential oils, so beware if you are sensitive. This cleanser is packed with various oils and extracts, however, I'm not sure they provide many benefits in a cleanser that you wash off. On the other hand, it's good to have them in a product that you massage your face with.
Fragrance:
Herbal relaxing fragrance, same as the balm version.
Use:
I use 1,5 pumps, then gently massage my face for about 30 seconds and remove it with a washing cloth. However, I haven't used it on the eyes.
Overall impression:
This cleanser does a beautiful job of fully cleansing the skin without stripping and leaves the skin very soft. It reminded me of Oskia Renaissance Cleansing Gel, which is another great cleanser, though Emma Hardie Moringa Light Cleansing Gel is more oily. I also prefer the fragrance of Emma Hardie to Oskia. It will be a repurchase for me. Highly recommend!
?????/5
Where to get?
You can get Emma Hardie Moringa Light Cleansing Gel from
Have you tried this cleanser or anything else from Emma Hardie?