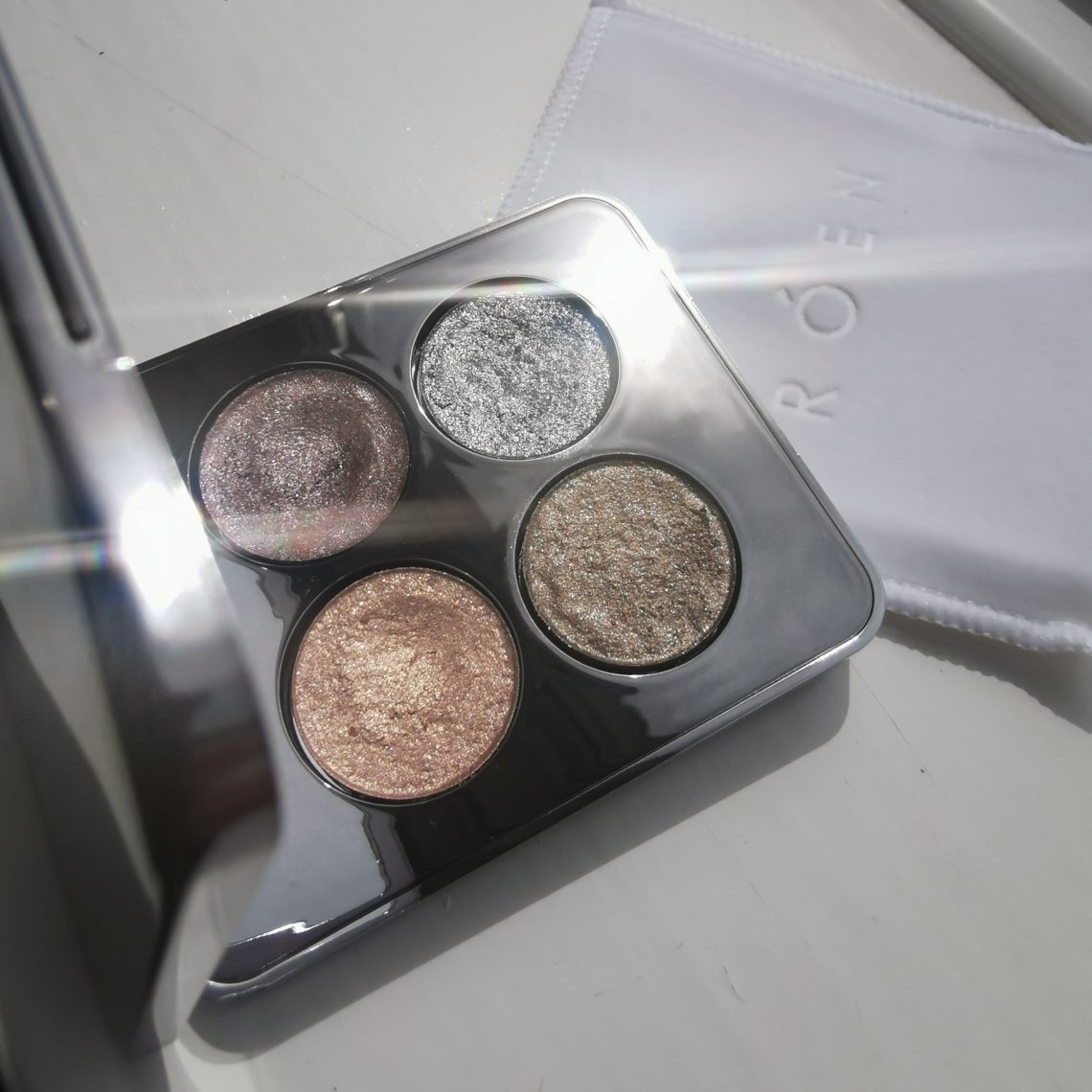 Róen 52 Cool eyeshadow palette review
I was quite hesitant to buy Róen 52 Cool eyeshadow palette: although the colour story is my favourite one, a lot of reviews mentioned creasing. And all eyeshadows crease on me. Even the long-wearing ones. The only thing that saves me is an eyeshadow primer (I use Nars, but that's a whole other blog post). So if a review says creasing eyeshadow it will most likely crease on me even with a primer. The other thing is how glittery it was. And I don't wear glitter. I prefer my make-up to be quite natural, well, as natural as a smokey eye or a red lipstick can be 😂. I just don't like super bright Youtube-tutorial style make-up. Well, and I usually don't go to places where glitter is appropriate.
But then some of the looks done with it were just glowy, something that can be worn on a weekend maybe. So I gave it a try and quickly discovered it is unlike anything I have.
Disclaimer: this product was purchased by me and all opinions are my own. The site uses affiliate banners and affiliate links (marked AF). By purchasing through these links you help with the costs of running the site.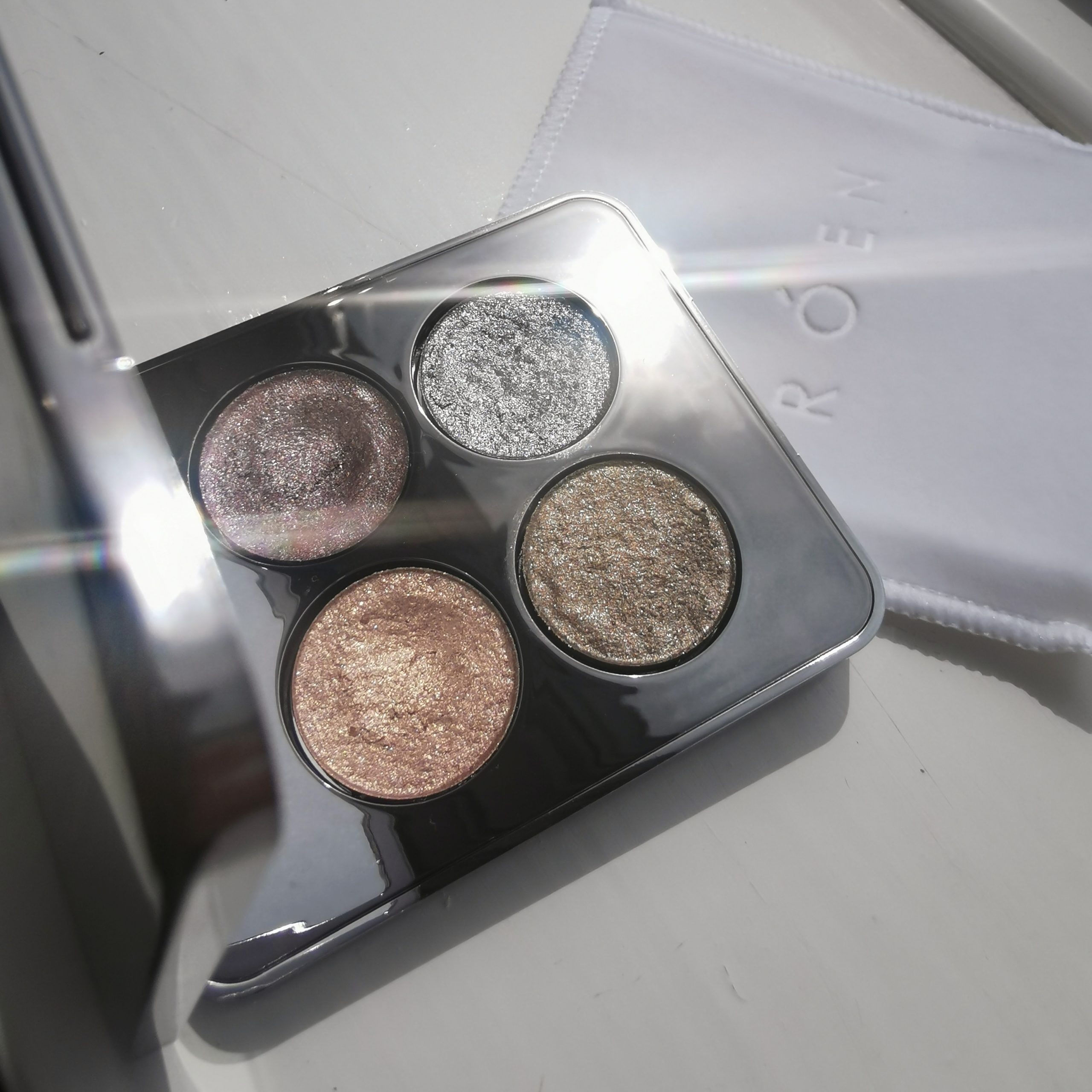 It's not an everyday palette (for me) and definitely not office-appropriate. It's for glitter-everywhere, make-me-Gucci-campaign-cool, party-in-Berlin-then-go-to-crazy-modern-art-exhibition-person. Someone from an early Lady Gaga videos. And surprisingly I'm enjoying it, maybe because we are in the lockdown and it's easier to get away with out-of-comfort-zone make-up looks.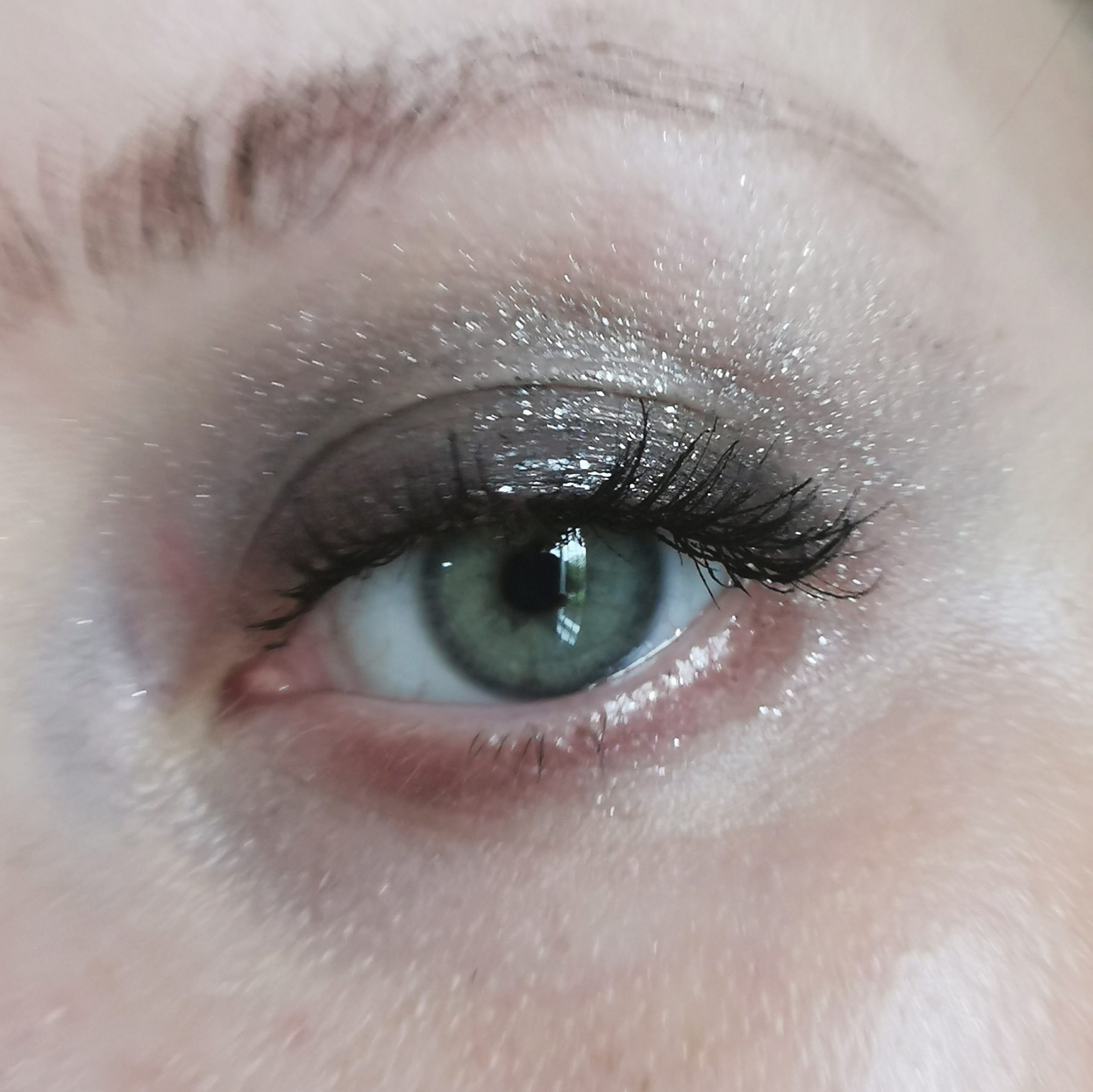 Performance:
It depends on how you apply these shadows. If you use a brush, you won't transfer much pigment and you might end up with just a bit of shimmer. If you apply with fingers (and you must press hard into the pan) you will get a more metallic look with a lot of sparkle that can be layered up to a foiled finish. Even having a bit of sparkle looks great in the current summer sunshine.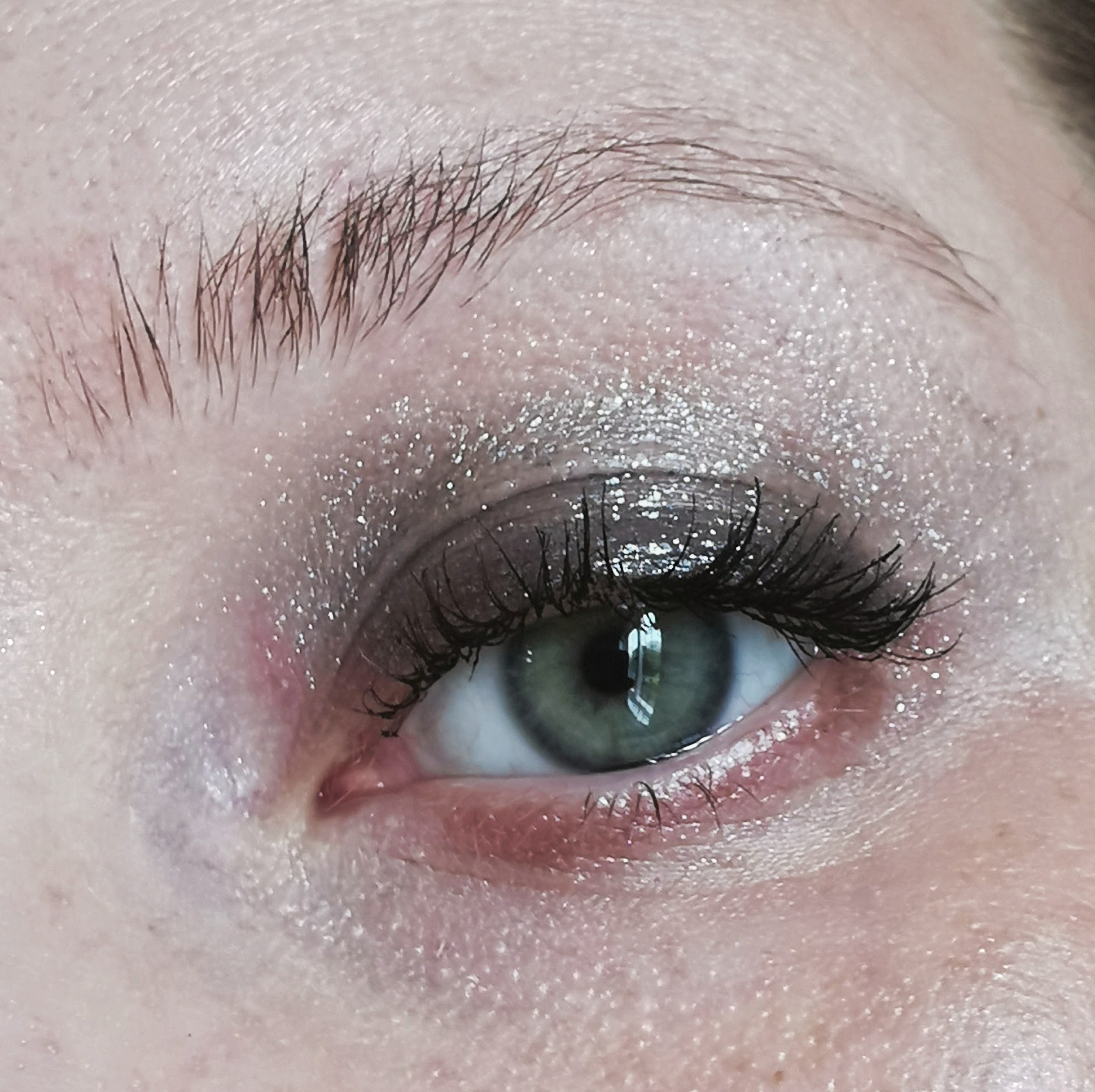 Staying power:
Once the glitter settles down, it stays the whole day and doesn't migrate around the face. However, it will smudge (even with a primer) after a few hours and stay like this. Surprisingly I don't mind, cause it kinda fits the overall look.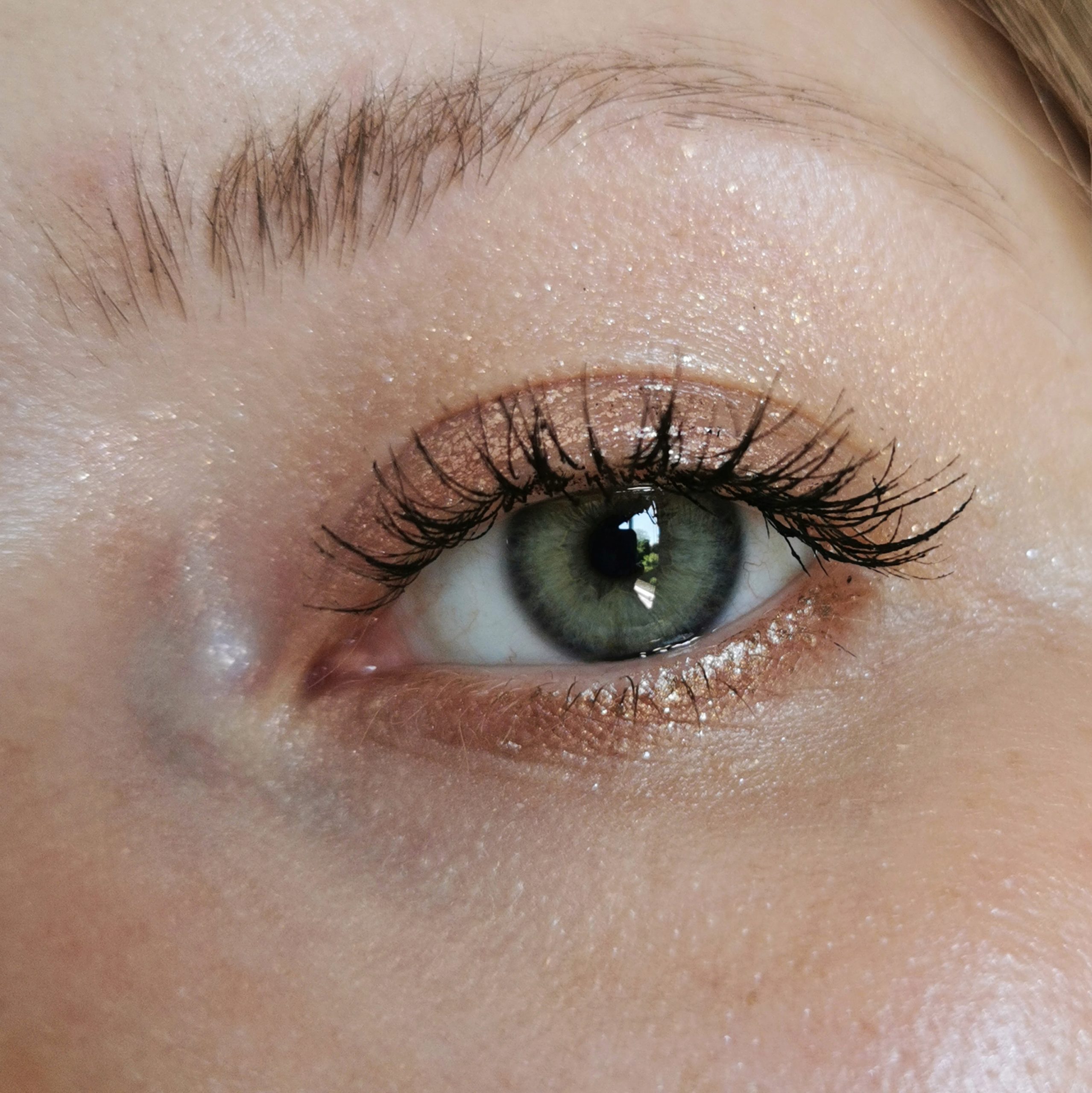 ⠀
Overall impression:
Róen 52 Cool eyeshadow (AF) palette is not a must-have. Especially if it's your first or only one eyeshadow palette. I don't find it to be versatile enough for that. However, it's great if you are in a make-up rut, in search of a great party makeup or want something to get more experimental with and not bound by strict dress-code. No eyeshadow sparked that enthusiasm in me to try new looks in a long time.
👍👍👍👍/5
Have you tried this palette or other ones from Róen?
Where to get?
You can get Róen 52 Cool eyeshadow palette at