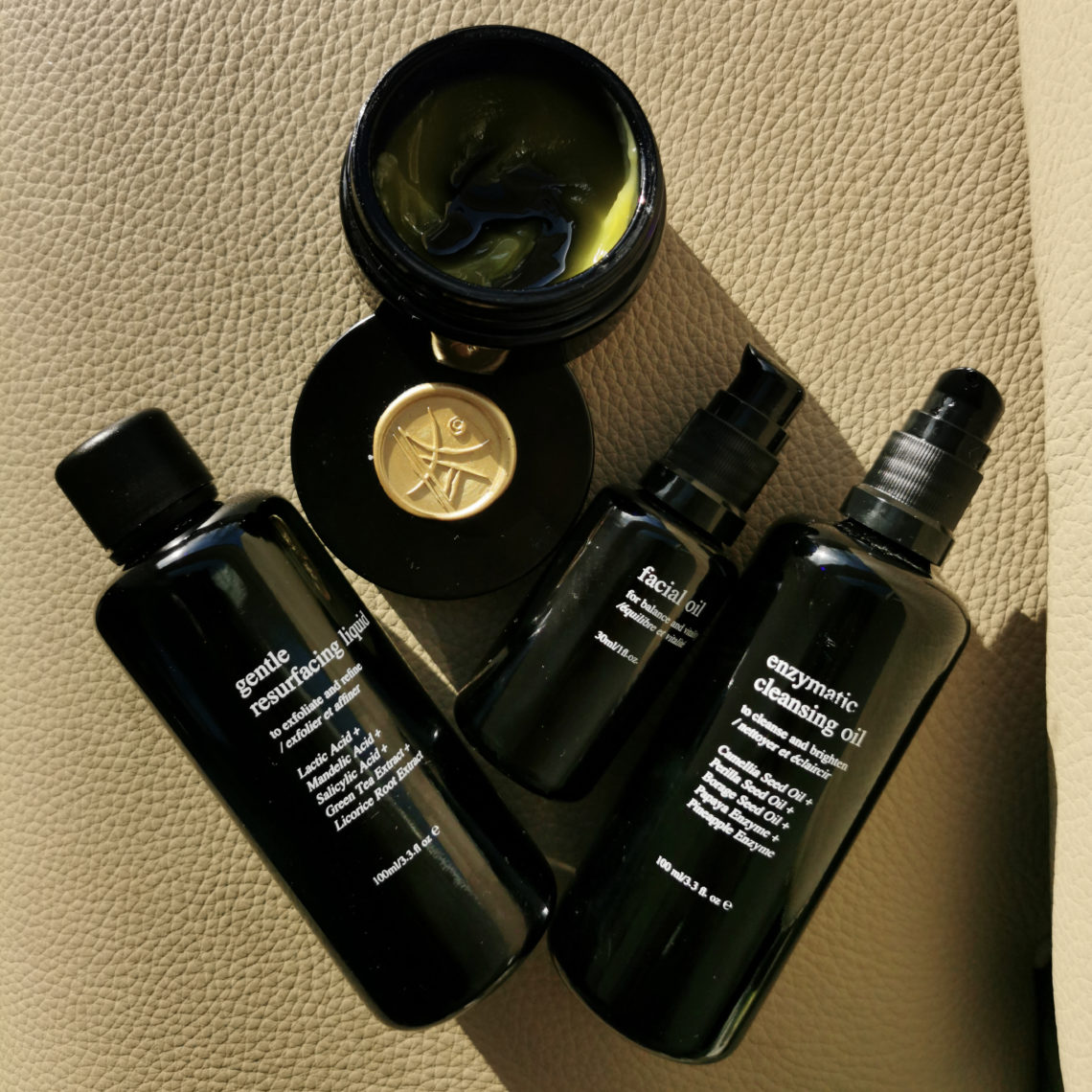 Deviant Skincare brand review
One of the things I enjoy the most when it comes to the beauty world is discovering more independent skincare brands. One of the best findings in 2020 is Deviant Skincare. Currently, they have four products in the line: two cleansers, an acid toner and face oil. More products are currently in development to be released next year. I've tried them all and used each for a few months, so ready to share my thoughts.
Packaging
All four products come in a minimalistic beautiful black (actually violet) glass packaging. In addition to that, Cleansing Concentrate has a lovely stamp (applied by hand – seen on Deviant's Instagram) on the cardboard packaging. The brand takes recycling and sustainability seriously – you can read more on their website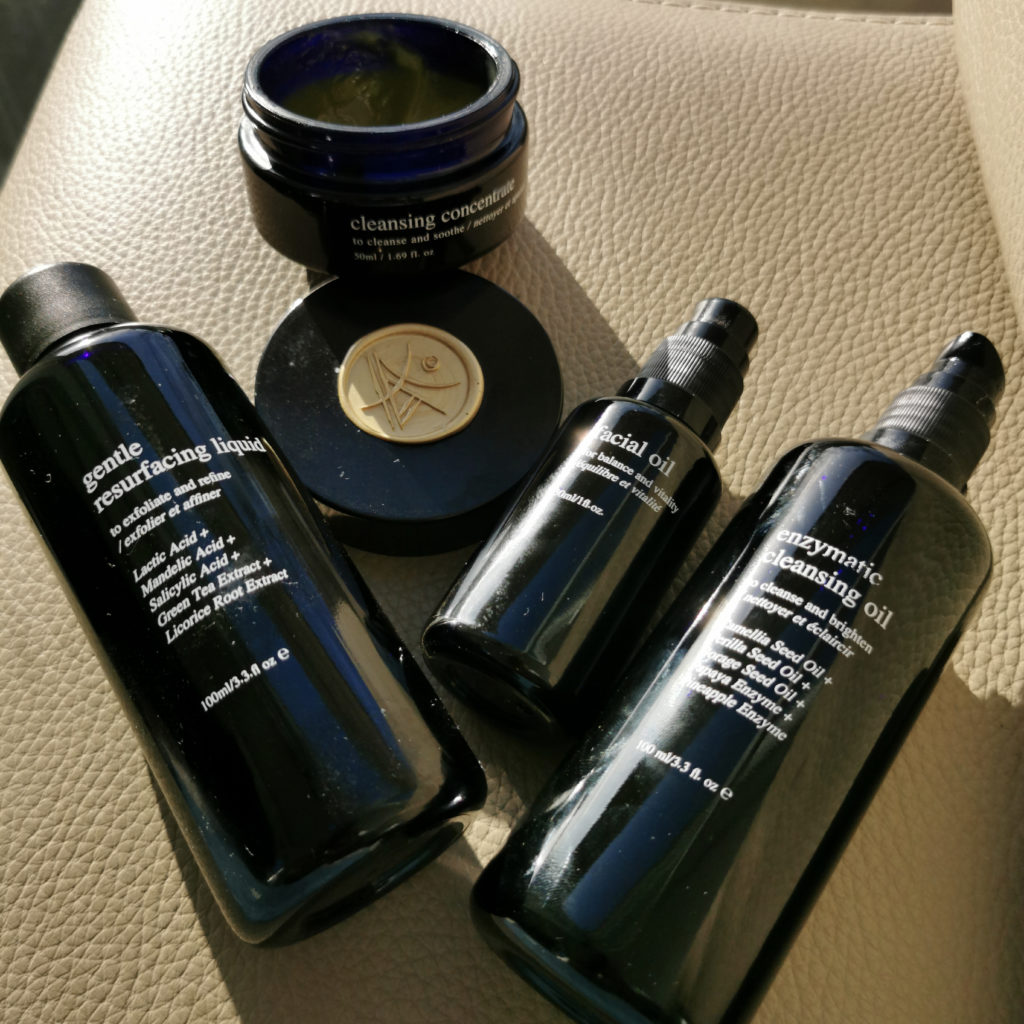 Another thing that attracted me to Deviant Skincare is that the brand often donates to various charities and supports different causes, for instance, BLM ones.
On to products themselves. Short summary: there is nothing I didn't like in the line, however, there are two products that I like and two that I love. Let's start with two products that are my favourites: Cleansing Concentrate and Gentle Resurfacing Liquid.
Cleansing Concentrate
It's a lush cleansing balm, soft and nourishing, ideal for a second cleanse. If you've tried Emma Hardie Moringa Balm, it's very much alike, maybe a bit softer. It has a very light nutty natural scent. I love to massage it around my face for a minute or so and then taking it off with a wet cloth. No wonder it's the product you see the most around Instagram. Cleansing Concentrate is a definite repurchase for me (and looking forward to limited edition with blue tansy).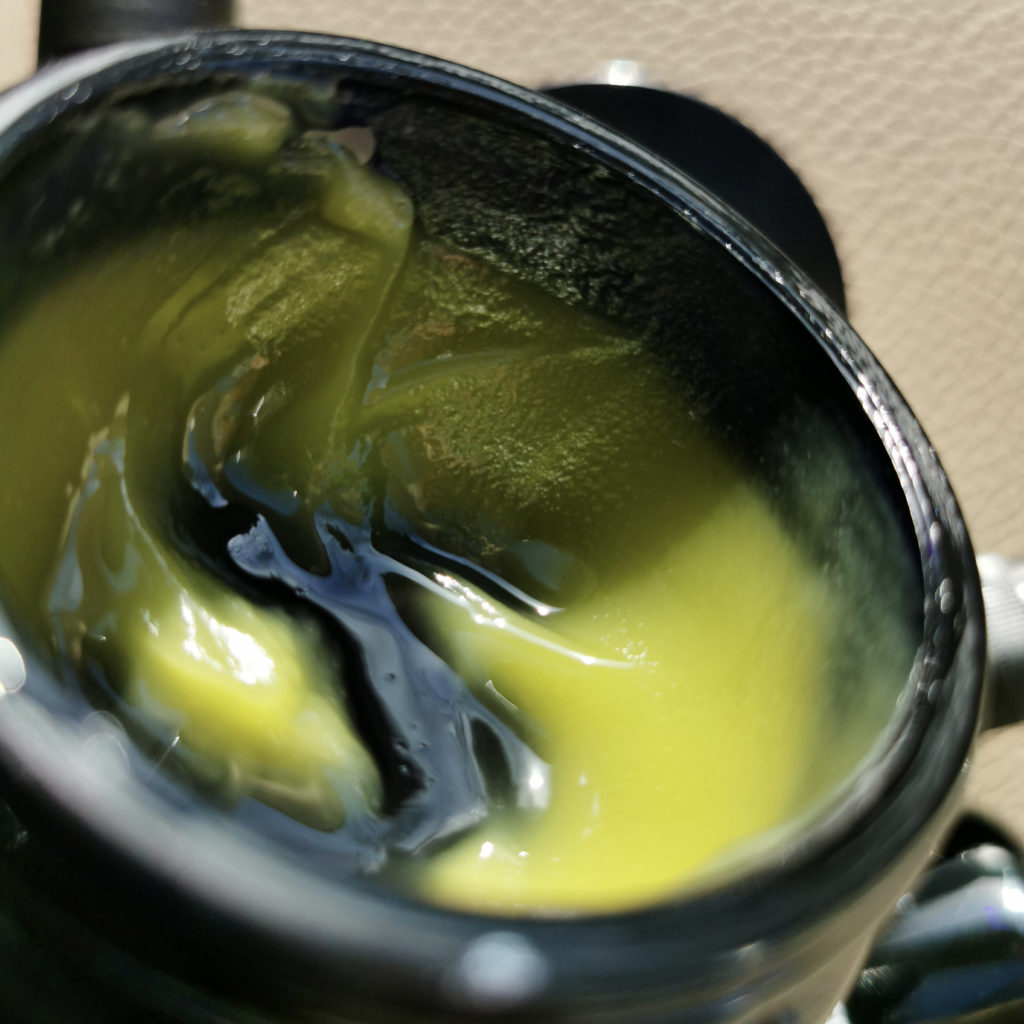 Gentle Resurfacing Liquid
That's a gentle toner with a mix of AHA's (Mandelic, Lactic, Glycolic, Malic and Citric), BHA (Salicylic Acid) and PHA (Gluconolactone) to exfoliate. I use it 2-3 times a week in the mornings (I use stronger actives in the evenings, so don't want them to clash). It leaves the skin super-soft and contributes to an evening out the skin tone with the longer-term use. It also helps with reducing blemishes and appearance of pores. I haven't experienced any irritation while using it. Definitely a repurchase for me.
The next two products are good and I like them a lot, but they are not as unique for me as the first two ones.
Enzymatic Cleansing Oil
Deviant Skincare Cleansing oil is a wonderful alternative to a balm when I'm tired in the evening and need a quick second cleanse. For instance, because of pump packaging and texture, it takes less time to use it than the balm (with a balm you have to unscrew the lid, scoop out, close the lid. I know it takes probably half a minute more, but sometimes every minute counts :)). It as effective at cleansing as the bam, however, I don't have the same SPA-like experience using it. Emma Hardie Moringa Gel Cleanser (click here to read my review) or Sarah Chapman Ultimate Cleanse have the same format and more balmy texture in addition to a relaxing scent, that's why I prefer to use them in similar circumstances.
Facial Oil
Face Oil is nourishing whilst not heavy, with a slight buckthorn scent. I like to use it as the last step in my evening skincare routine and it works nicely after retinol or acid serums. However, I feel there are many alternatives on the market, though. Maybe I'm just not that picky about face oils.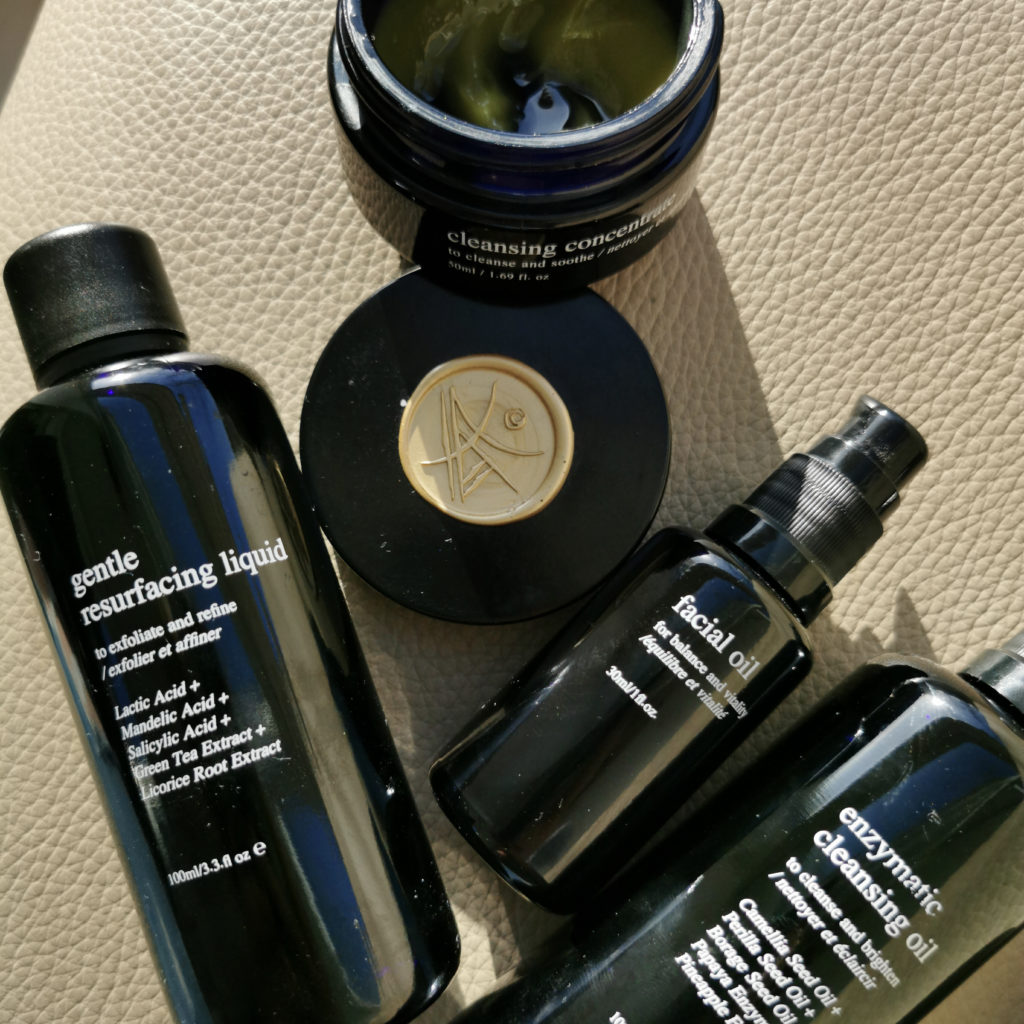 Overall impression
Deviant skincare is a brand I definitely recommend trying. I suggest starting with Cleansing Concentrate and Gentle Resurfacing Liquid. Looking forward to seeing what Natalie comes up with next!
Where to get
Deviant skincare sells direct to customers through their website.