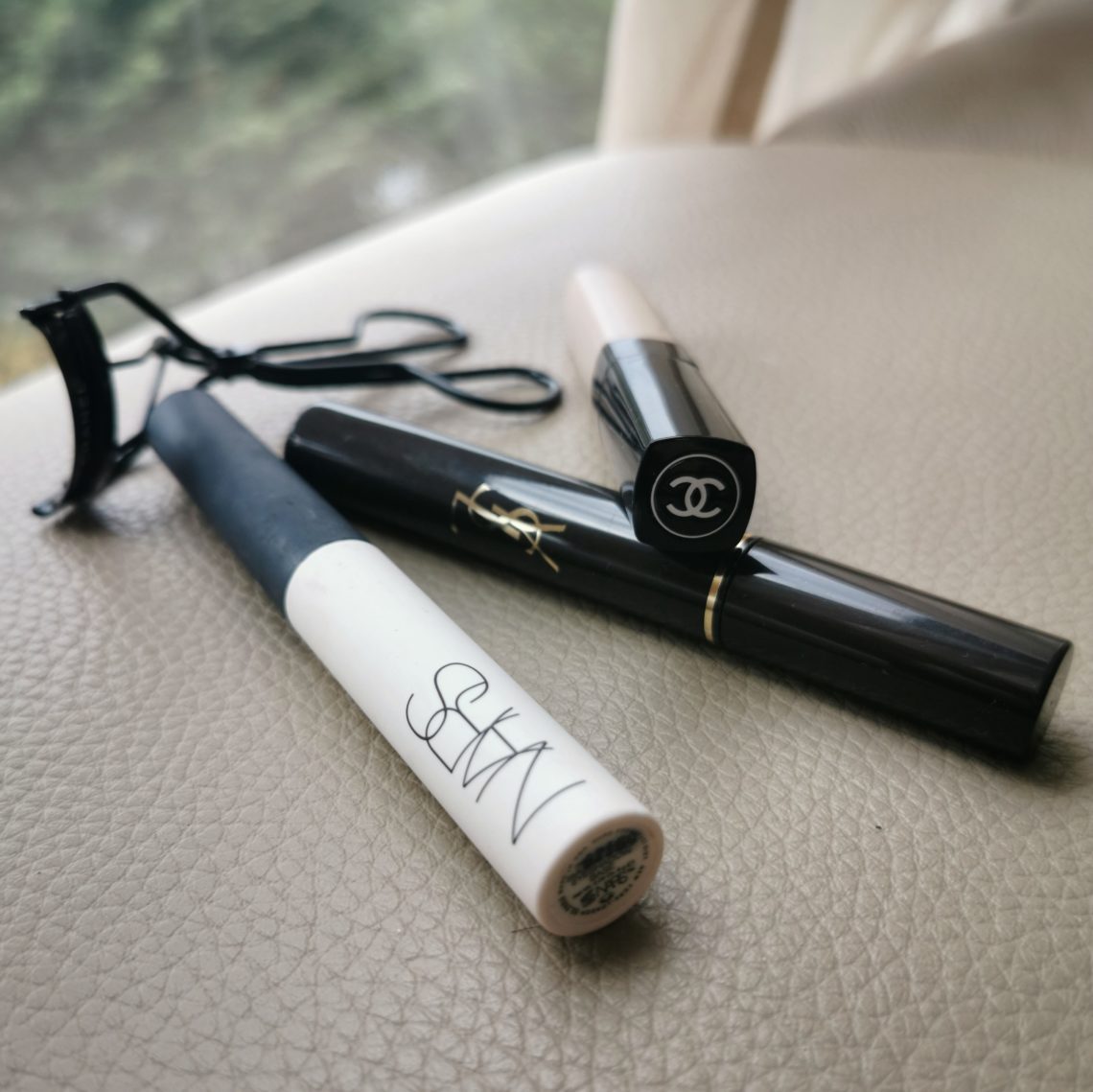 Eye make-up: four essentials for a perfect look
Some eye make-up products are not often discussed online, probably because they just don't seem as exciting as an eyeshadow or mascara. However, they are crucial in achieving a perfect eye make-up look. I've been using these four products for years and repurchased them multiple times.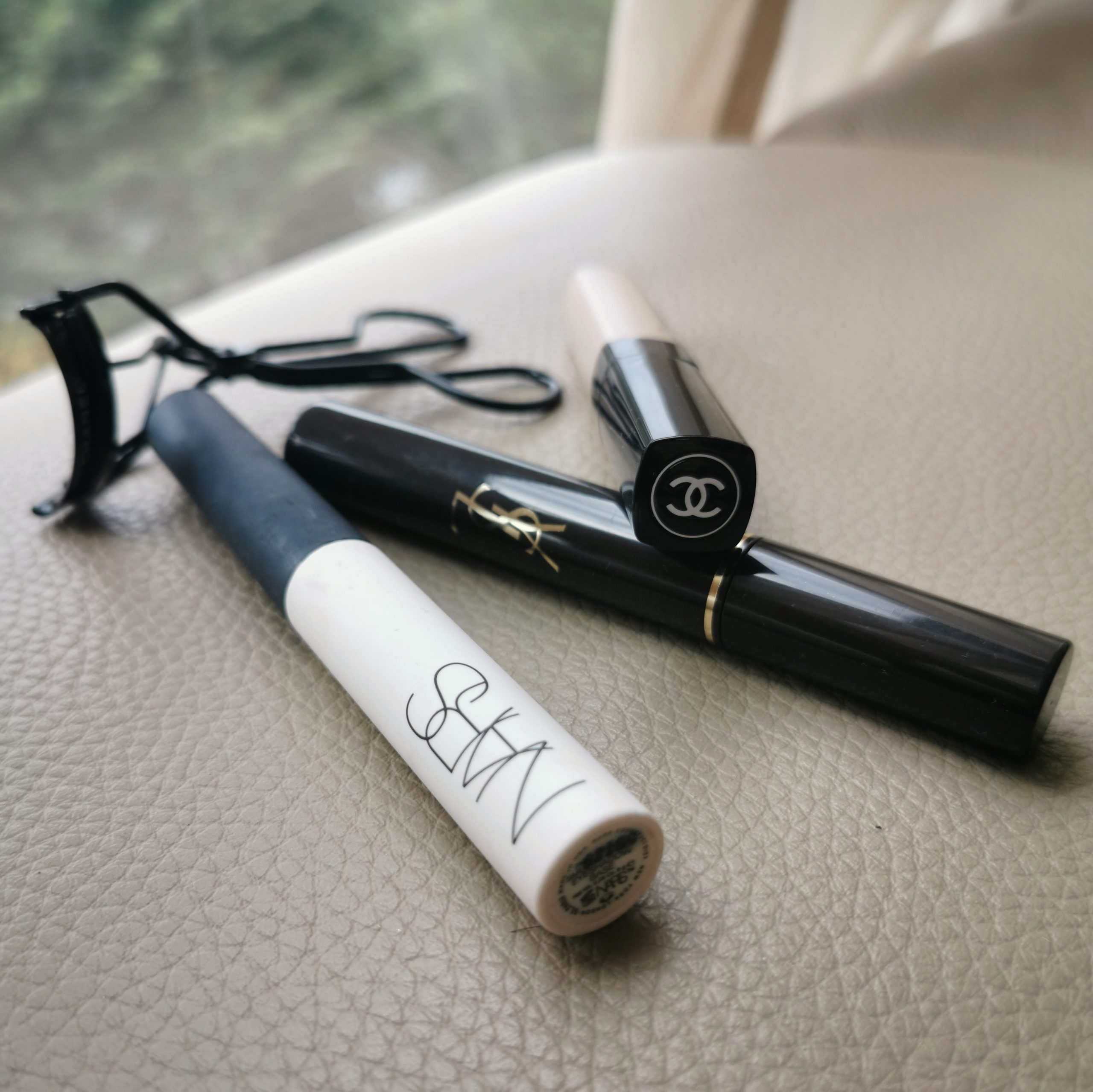 Chanel Concealer 10 Beige
This concealer has a very light texture and doesn't crease. Because of that, the coverage is quite sheer, so it is best used under the eyes or to cover small blemishes. A nice trick I've discovered accidentally is to use Chanel Water Fresh Tint first: light reflecting helps with brightening under eye area and works as a base for concealer making the application more smooth. I will then follow up with this concealer. The staying power is about 8 hours, I will reapply in the evening if needed. I wish Chanel had a wider shade range though. Lots of interesting releases recently from Armani beauty and Pat McGrath, so I might give them a try.
Chanel eyelash curler
I've been using this curler for years (5..7..8? don't remember) and it still works! It captures all the eyelashes and gives them a nice curl. A round of applause for the quality of coating: not a chip after all these years. Chanel has it in silver not black now. However I will probably substitute it in a year: it seems like the grip is not as good anymore, which is ok after all this time. Any suggestions?
YSL Brow Gel 01
I've started using this brow gel many years ago when there were little similar products on the market. It holds the brow shape well throughout the day without making it "crusty". The shade is great: it's a cool dark brown that doesn't give any redness to the brows. For years it had only two shades in the range: this one and another one for lighter brows, but they've recently added two more brown shades – one lighter and one darker, almost black. Again I feel this category has expanded over the last few years but I never was tempted to try anything else, cause it worked so well for me: if it's not broken, don't fix it.
Nars Smudge Proof Eyeshadow Base
It's the only eyeshadow primer that works for me (and I've tried all the popular ones). My eyelids are oily, so without a primer all eyeshadows, even long-lasting, crease on me (the only exception is ByTerry eyeshadow sticks). Nars primer makes any eyeshadow last the whole day with no creasing, works under any brand, and makes the pigment look brighter. I use the transparent shade, but now you can buy the tinted version in four shades.
Are there any products you have been using for years?