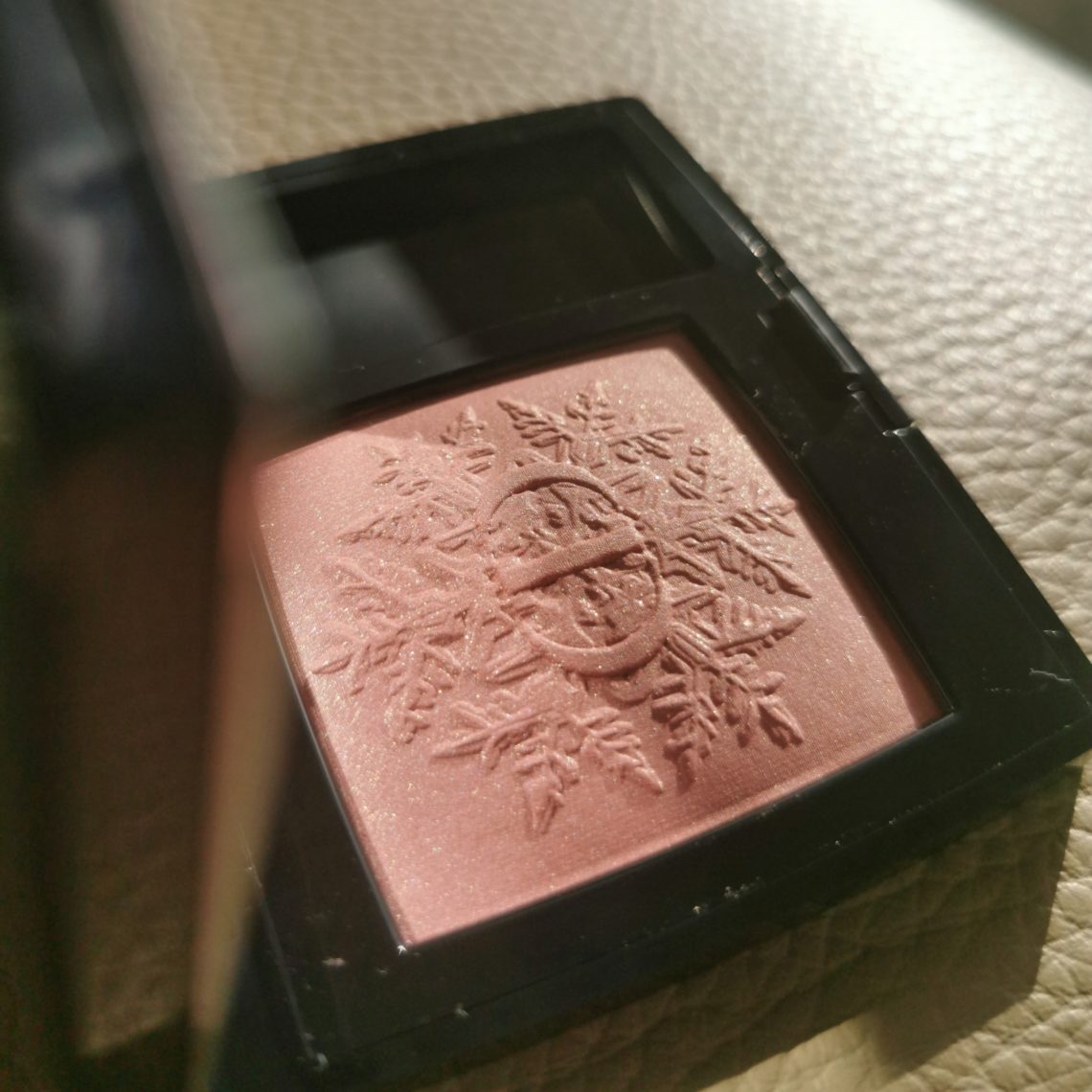 Dior blush 353 Rose Frisson Golden Nights review
Today's post is about an eye-catching Dior blush 353 Rose Frisson. Dior has an absolutely stunning Golden Nights Holidays collection this year.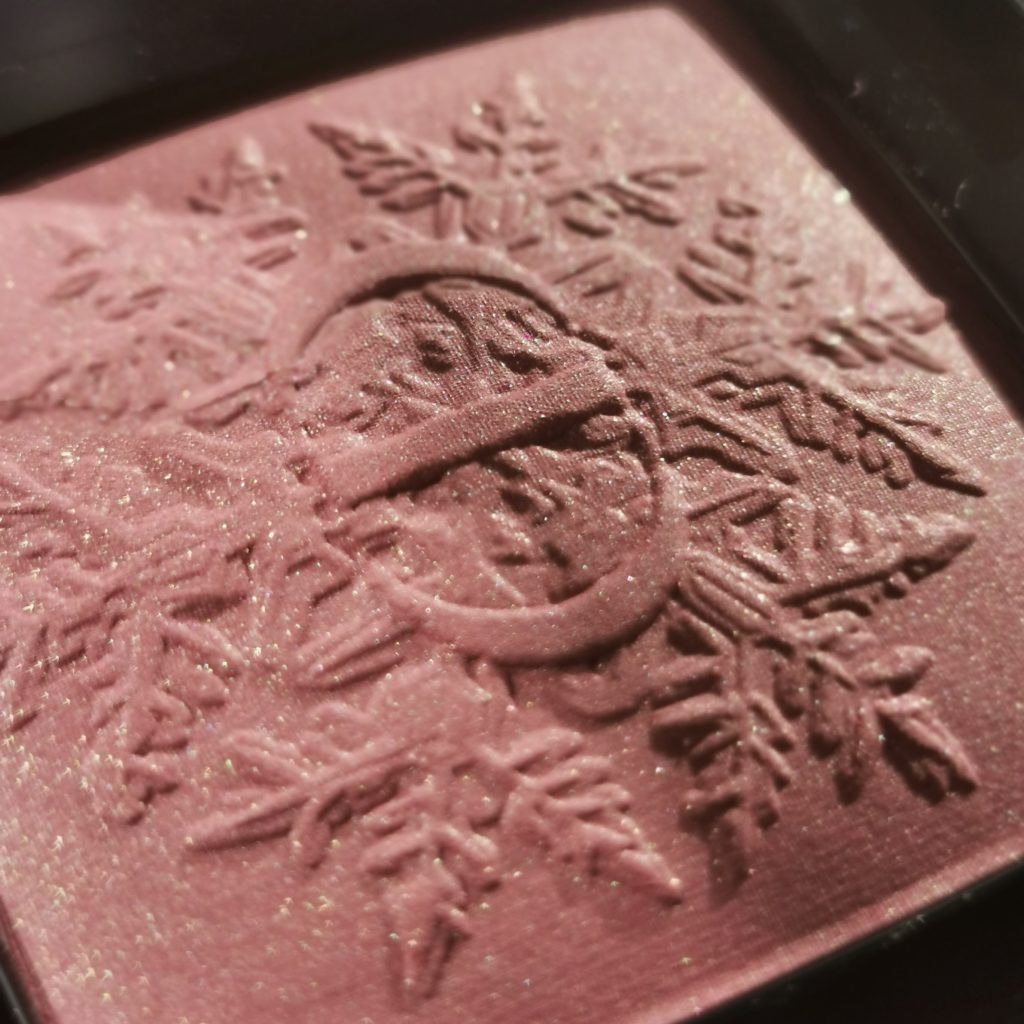 The embossing is really pretty and actually one of the reasons I've chosen this blush. However, I don't expect it to last for long as the blush is quite soft in texture. The close-up with silver sparkles definitely gives a snowy-wintery vibe❄️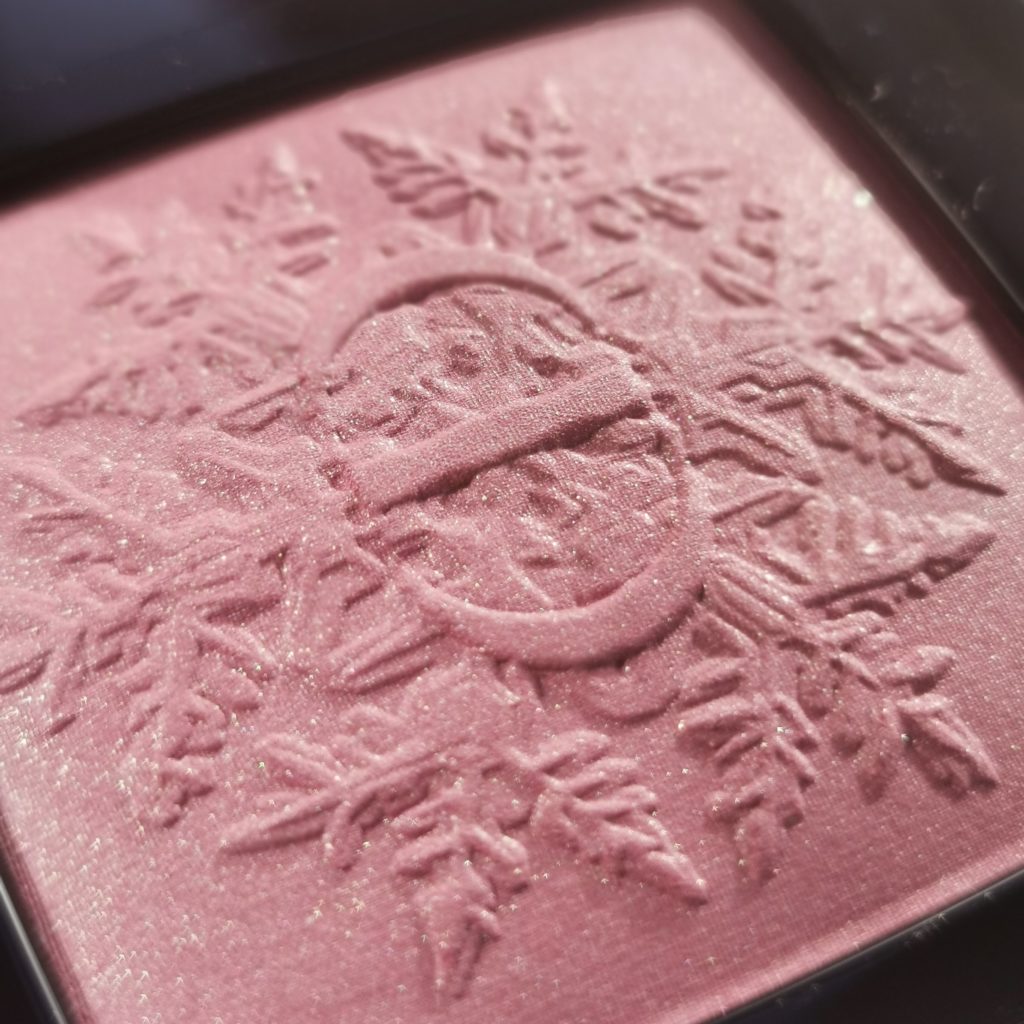 As you can see from the pictures Dior blush 353 Rose Frisson is a light pink colour. However, I'm not sure whether it would show up on complexions darker than mine. It is very glowy and has some silver sparkles. The latter ones are mostly seen in the direct sunlight but add a nice festive touch. I can skip a highlighter when using this shade. It also has a very light and pleasant rose scent which you can smell when opening the pan or applying the blush. It is gone once it's on the cheeks though.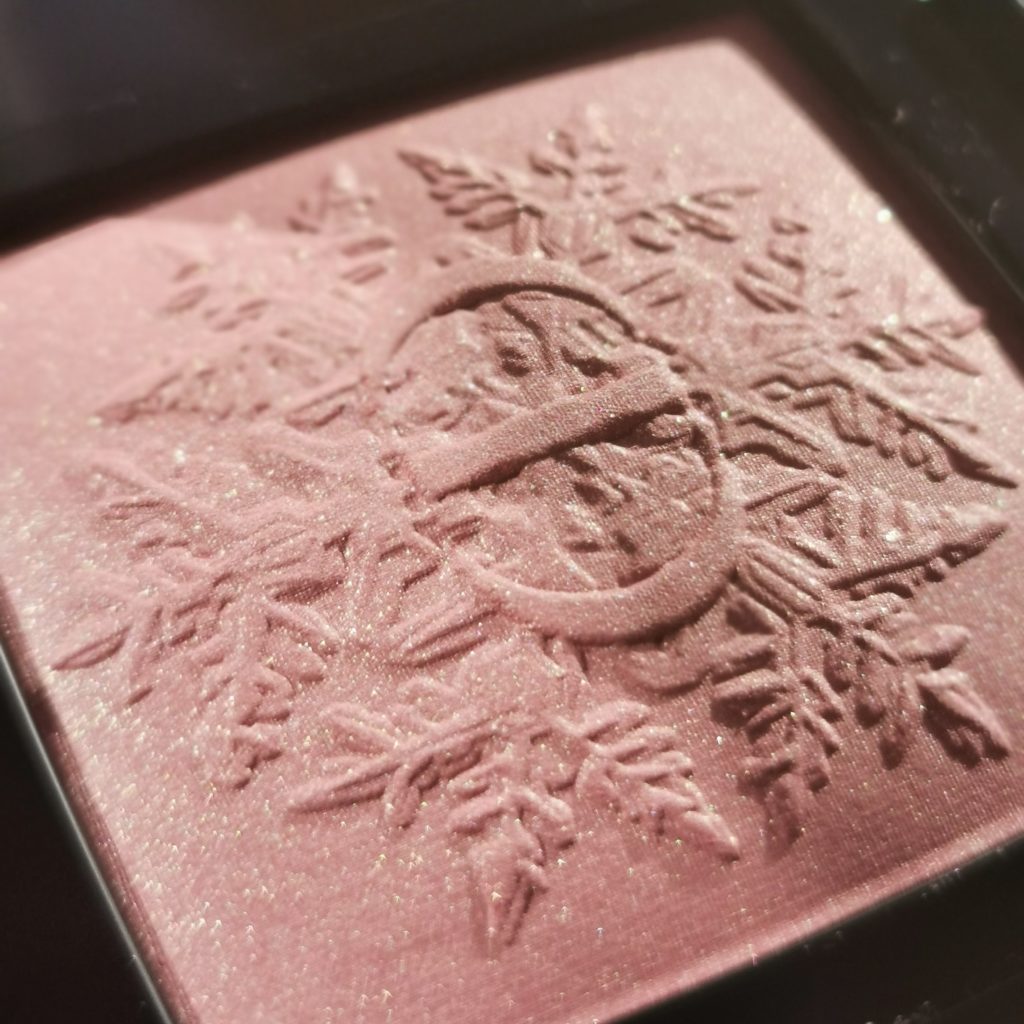 Below are the swatches on my hand in different lighting: you can see how subtle and glowy it is. Some silver sparkles also can be seen on the swatches, but not as much on the face after you apply the blush.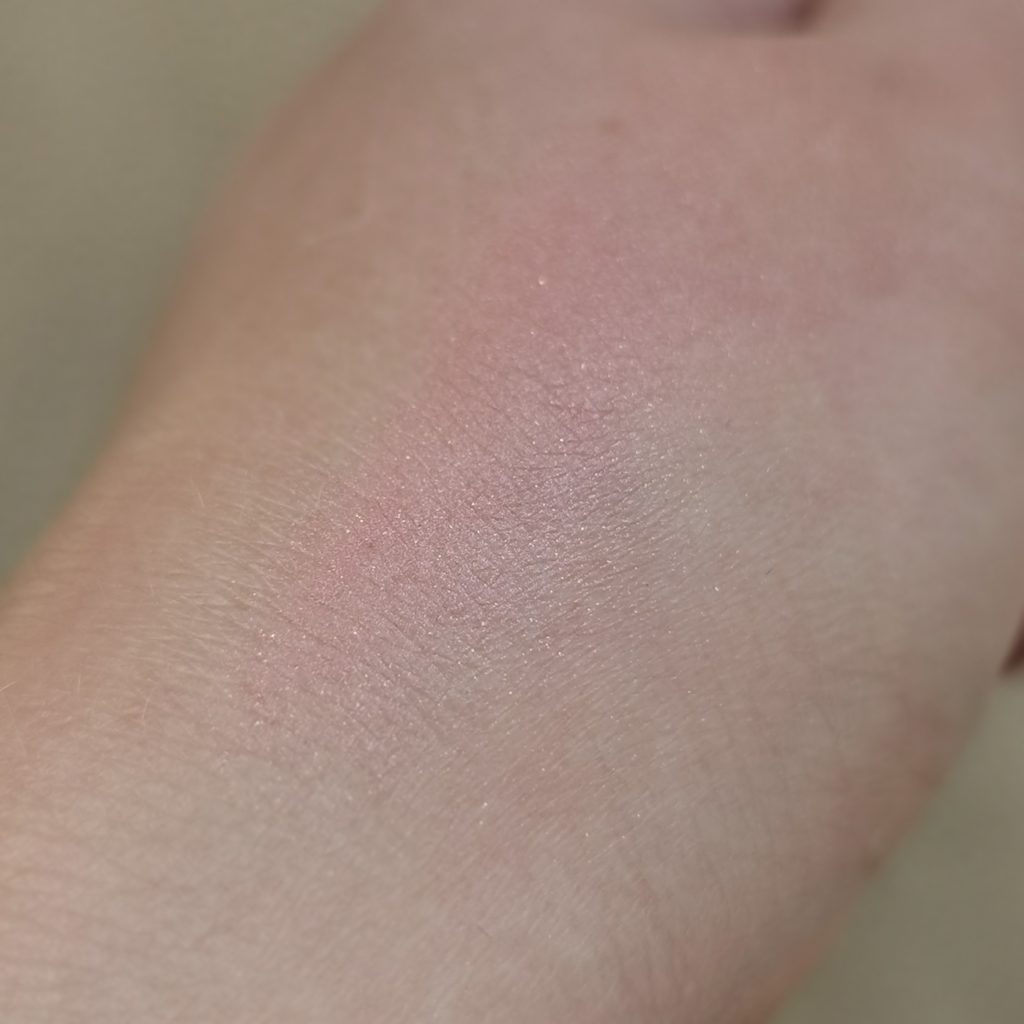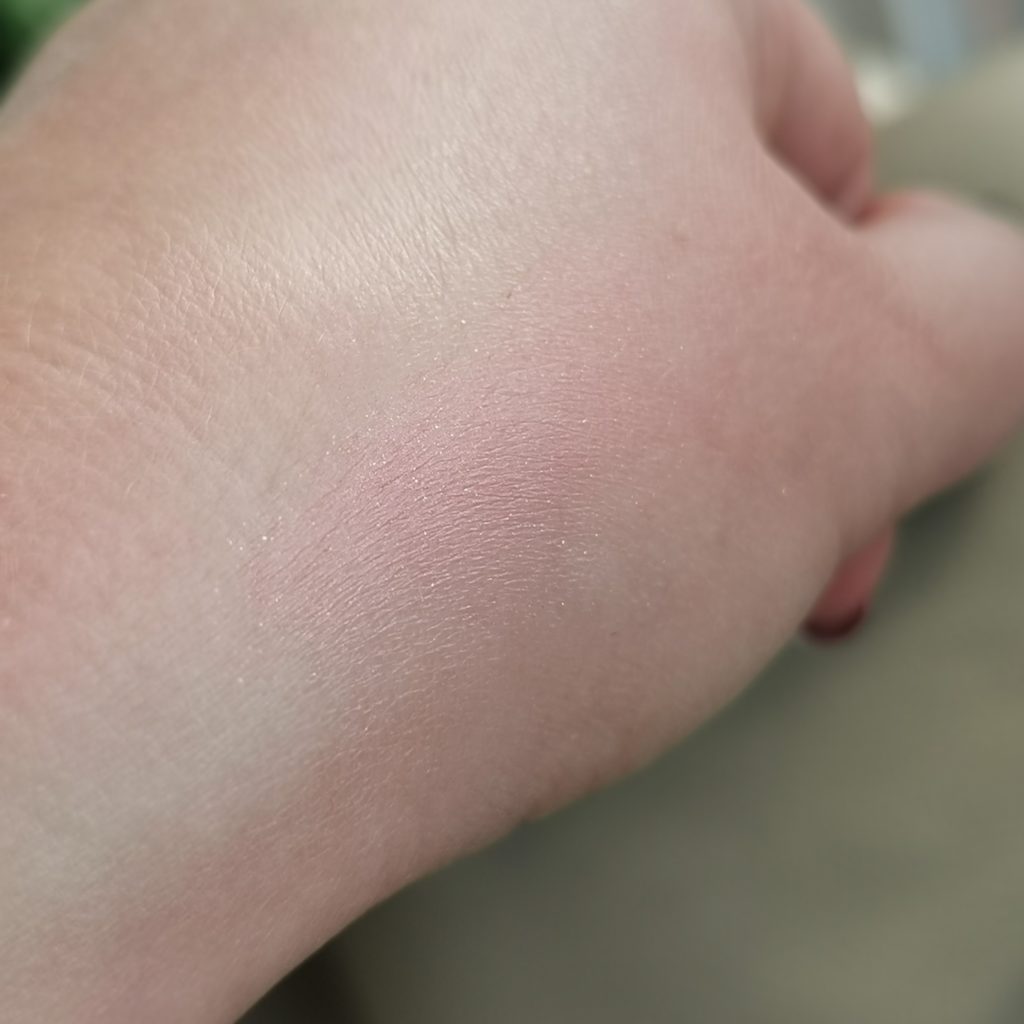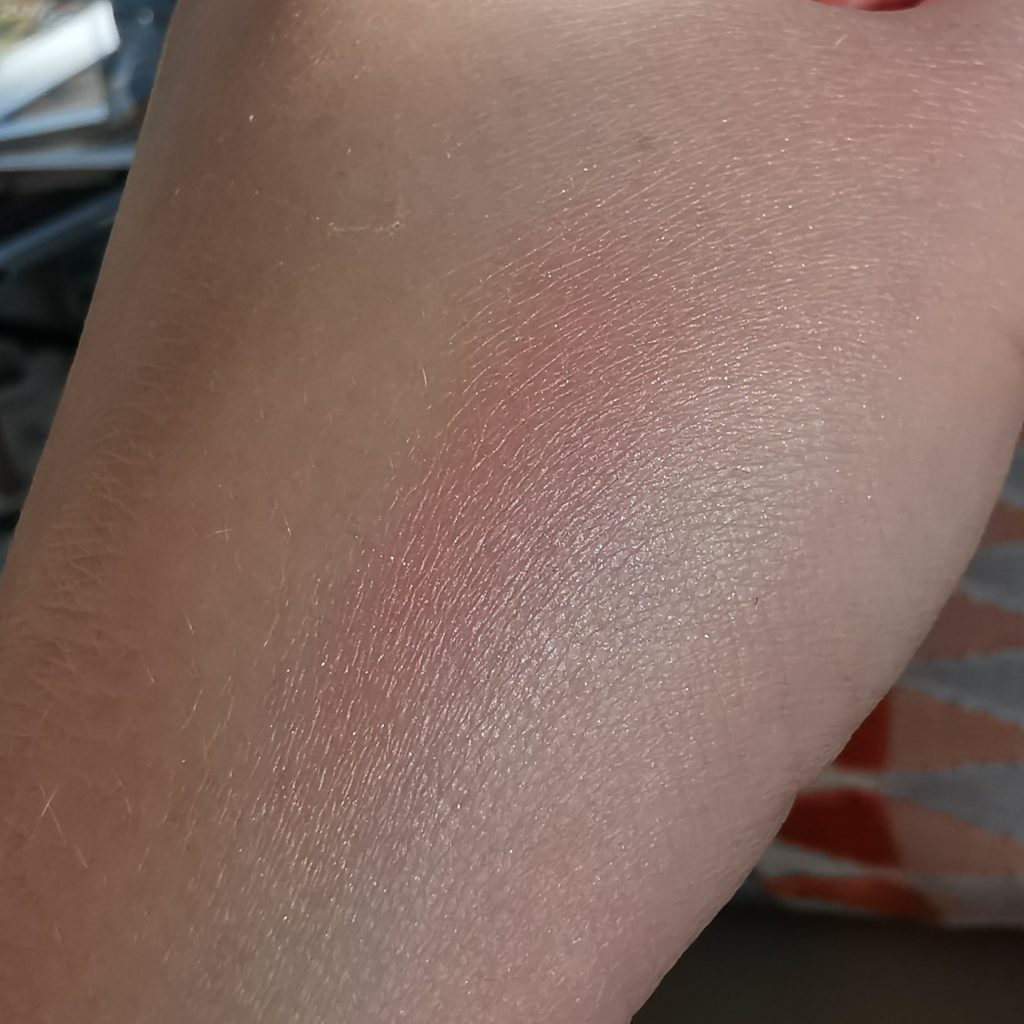 Staying power
Rose Frisson stays well put throughout the day and I can easily go without touch-ups.
Overall impression
Overall, Dior blush 353 Rose Frisson is a beautiful pink shade with a nice embossing for an added bonus. To make it even better I wish next time Dior has a Holidays collection they would come up with shades that are more inclusive for different skin tones.
?????/5
Where to get?
You can get it at Dior.com (availability might vary depending on the country), Selfridges, John Lewis, Debenhams, and other authorised Dior makeup retailers.
Have you bought anything from Dior's Holidays Collection this year?