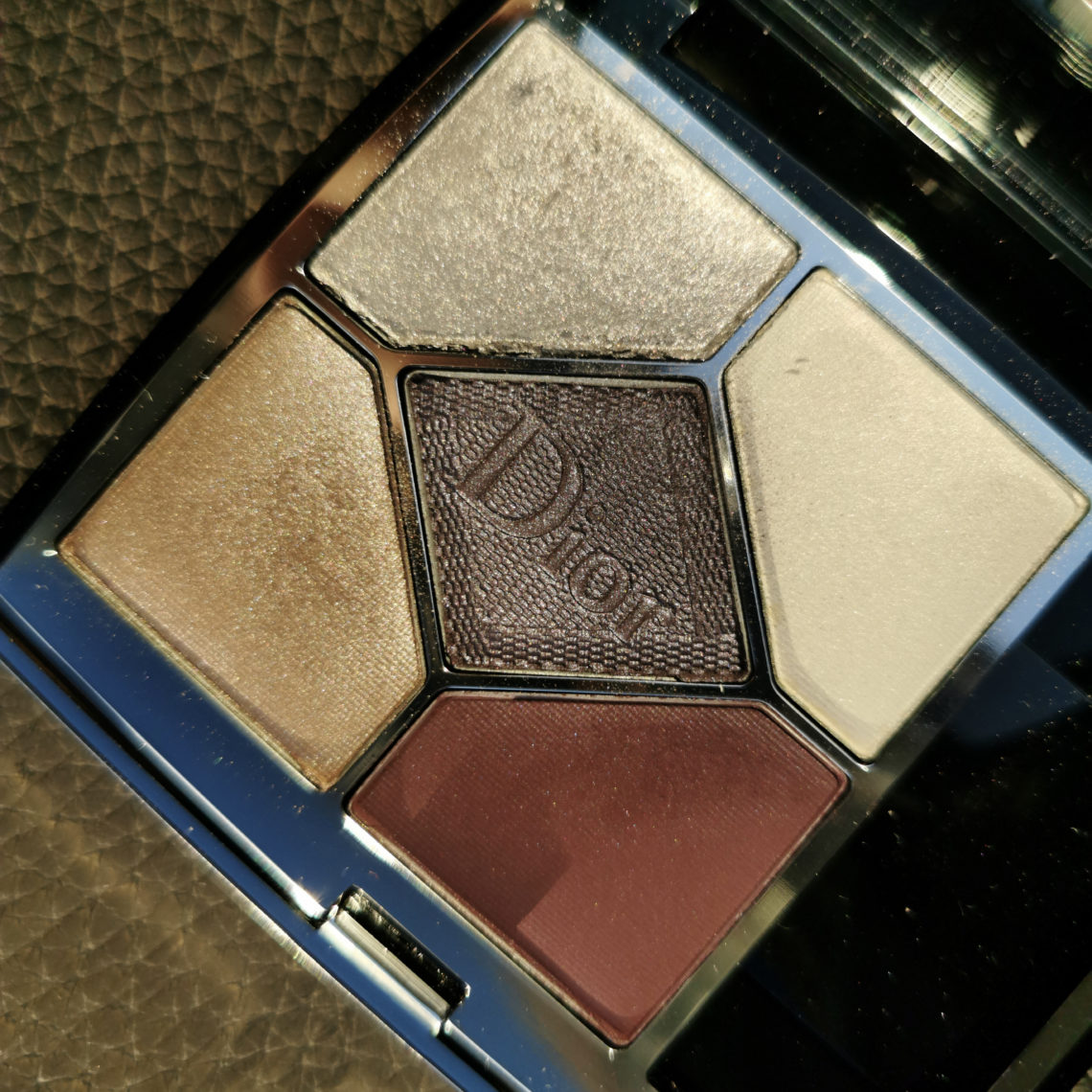 Dior Plum Tulle 159 palette: review and swatches
Dior has revamped its line of five-shadows palettes this fall. Keep on reading for my review and swatches of the Plum Tulle 159 eyeshadow palette.
Disclaimer: this product was purchased by me and all opinions are my own. The site uses affiliate banners and affiliate links (marked AF) which add no extra cost to you if you choose to shop through them. Thank you for supporting the site if you choose to use AF links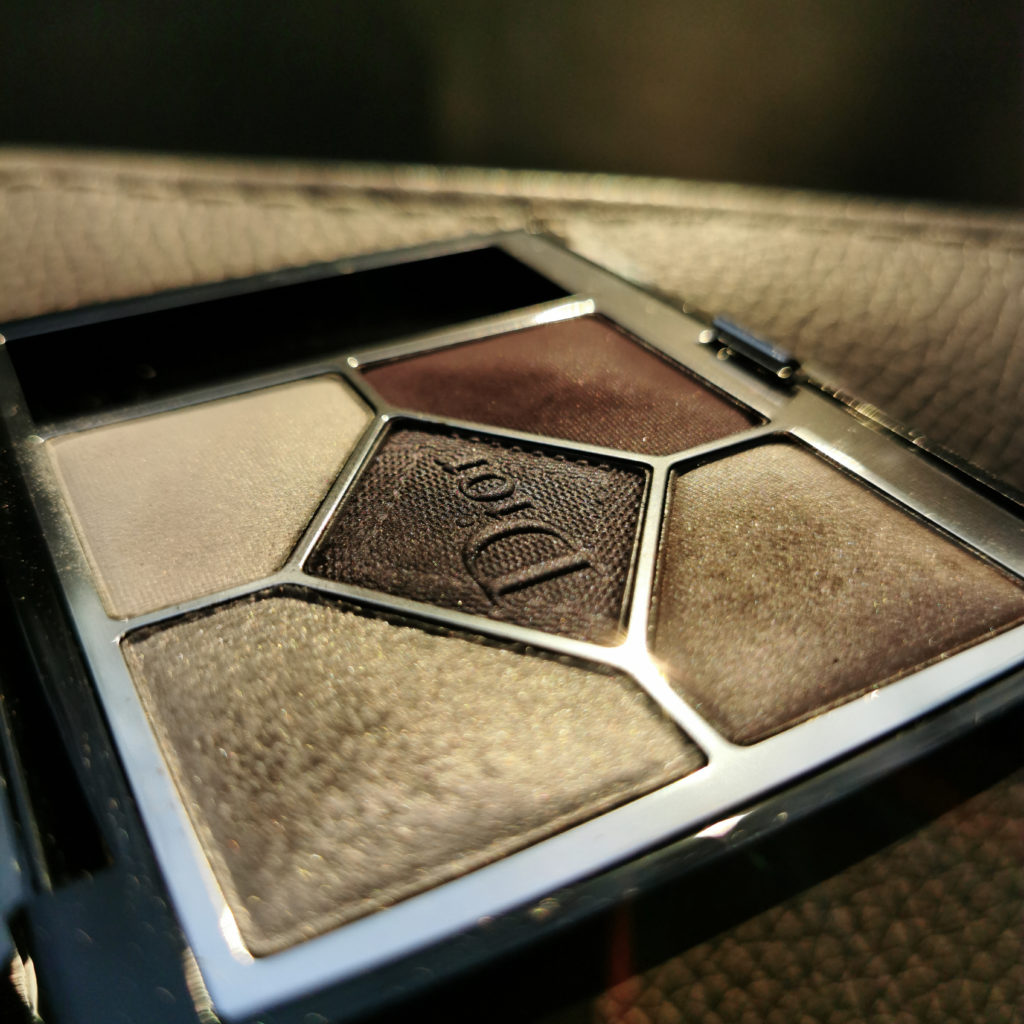 Packaging
With the new relaunch, Dior ditched the velvet pouches the palettes used to come in before. I personally loved them as they decreased the chances of palette breaking when travelling. And because of the softness of the formula (more on that later), it could be prone to breaking. For example, the first time I've ordered it from one of the department stores, it came in with one shade falling out. The store was quick to replace it, but unfortunately, the replacement came in even more broken. I then ordered the palette from the Dior website and it arrived properly packaged and intact.
The dark blue packaging changed a bit and became slimmer and wider (so you can't use pouches from older palettes).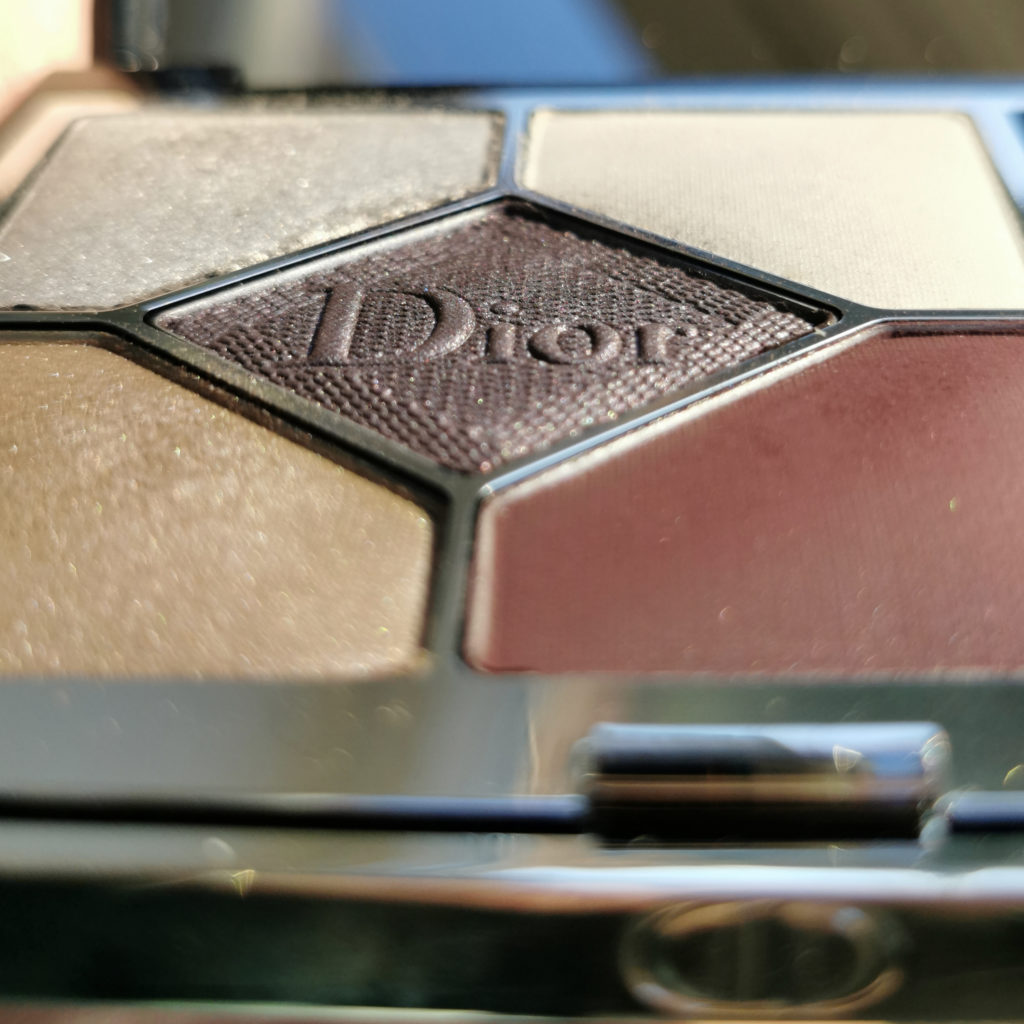 Texture
I've been using Dior eyeshadows for more than ten years now and have seen different formulations across the years. Generally, they are getting better with each iteration. This new formula is on the next level. Each shadow is super-soft and easy to blend. The pigment is stronger than in previous formulations, but at the same time applies in a thinner layer. The shadows stay all day without fading on me (I use a Nars primer always).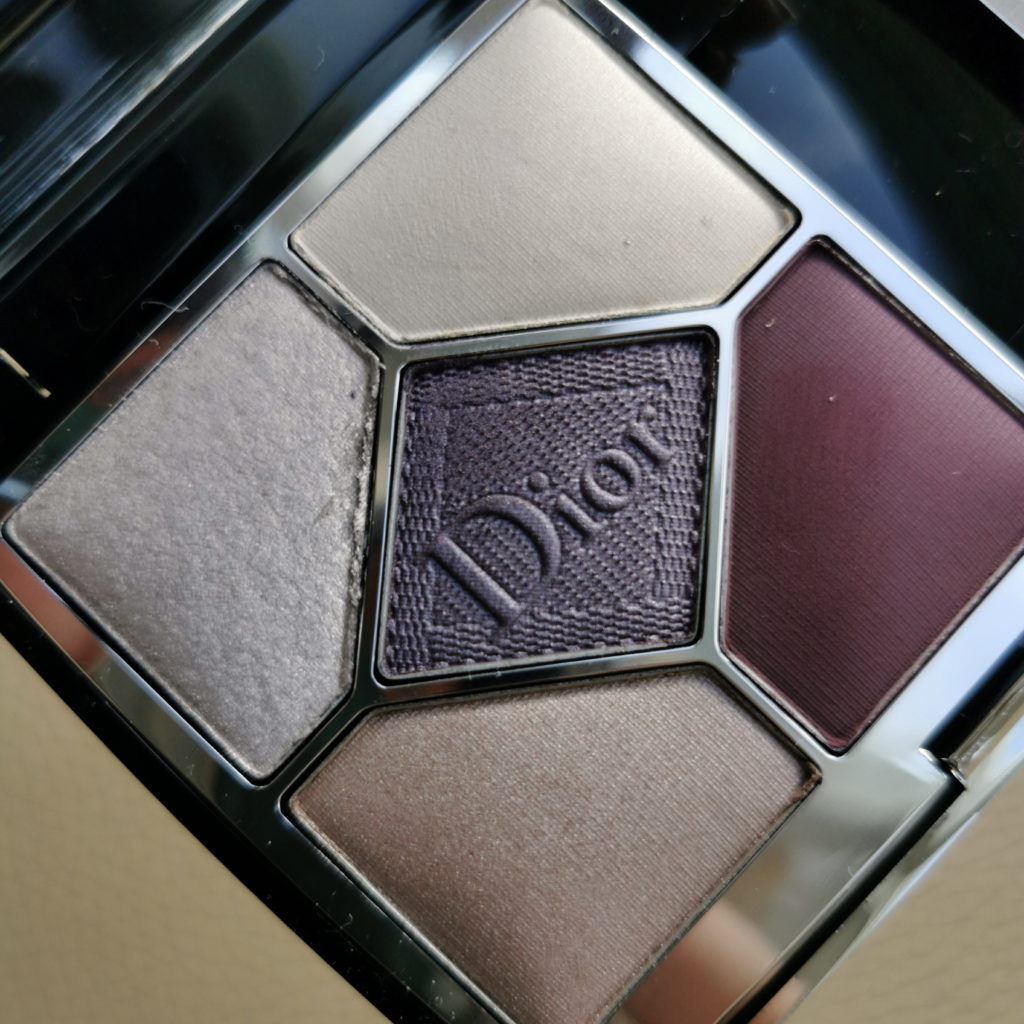 Colour scheme
This set of five colours is perfect for green eyes. They are all complex: even the top right shade that seems white on the pictures, in reality, is more of a pearlescent colour with a slight purple shimmer underneath. You can see the Dior Plum Tulle (AF) swatches in various lighting below.



Finish
There are no pure mattes in Dior Plum Tulle (AF), even the bottom right shade has a bit of a satin finish (reminds me of how most of the latest generation matte lipsticks are not fully matte). Dior's forte was always shimmers (mattes didn't have enough pigment in some of the palettes and disappeared quickly) and they don't disappoint with this release.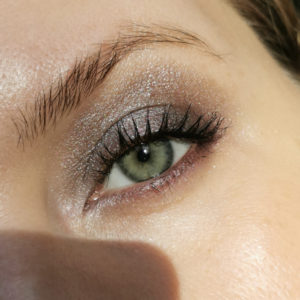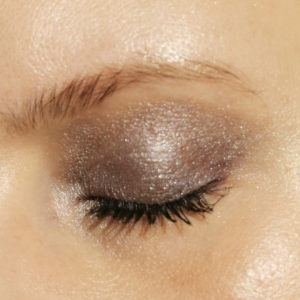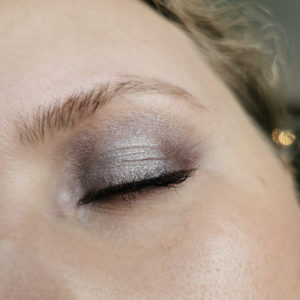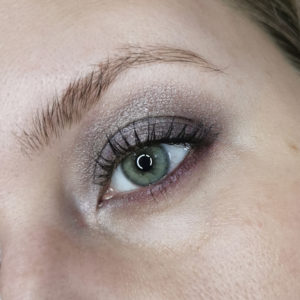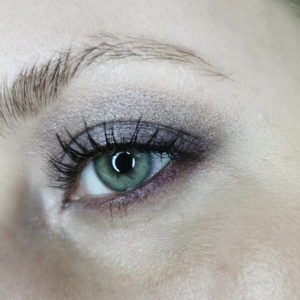 Overall impression
Plum Tulle (AF) is beautiful for everyday makeup, but you can build up the intensity for an evening look. The new formula is great, reminds a bit of Natasha Denona's formula. I would highly recommend trying at least one updated palette. If you have green eyes, you would probably enjoy 159 Plum Tulle a lot.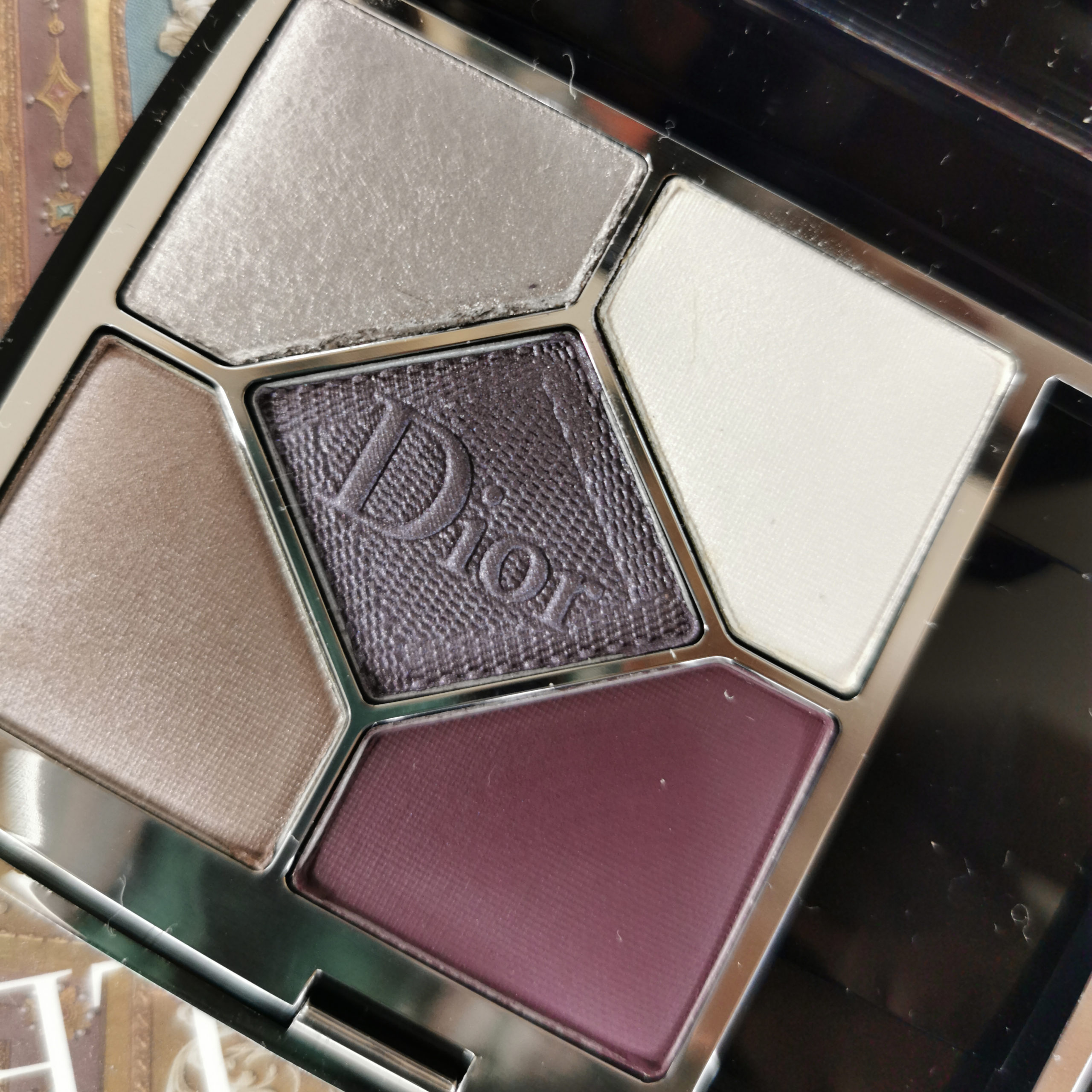 Shop this post (AF)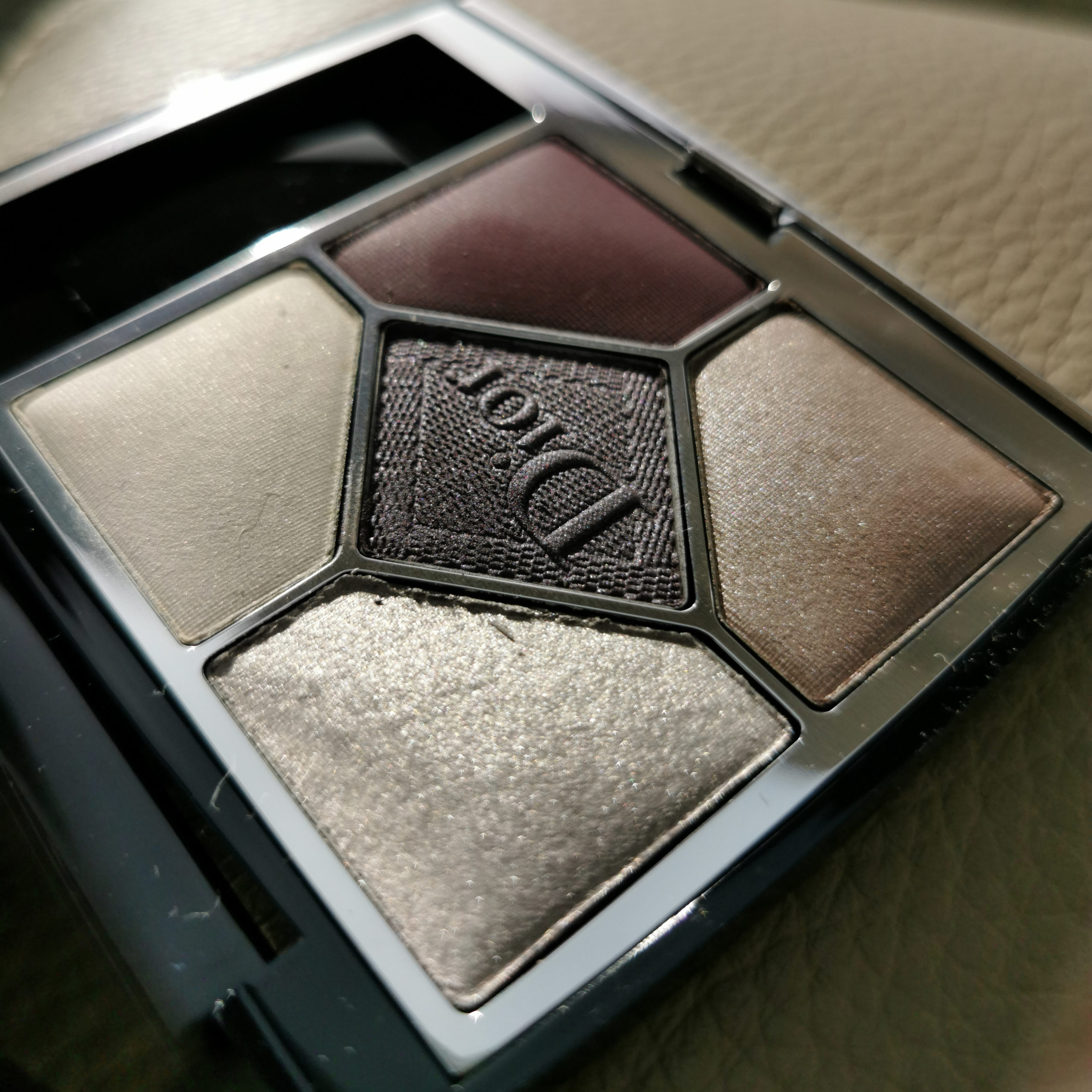 P.S. Check out my review and swatches of Dior blush 353 Rose Frisson from the Golden Nights collection