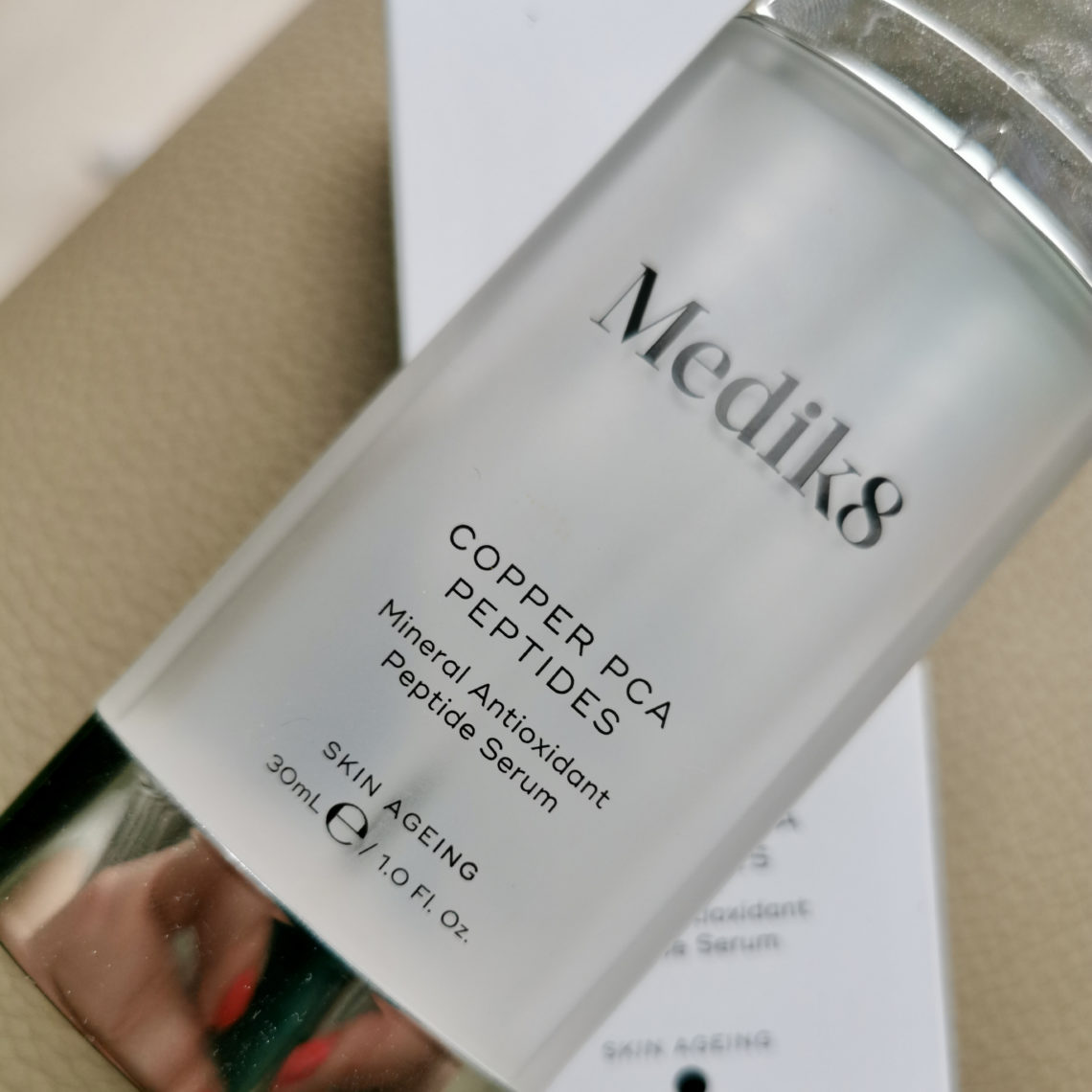 Medik8 Copper PCA Peptides Serum review
After my positive experience with Medik8 Crystal Retinal Serum 3 (read my full review here) and Medik8 r-Retinoate serum (read my full review here) I wanted to try more from this brand. Medik8 has a variety of antioxidant serums, mostly based on vitamin C. However, I wanted to test Medik8 Copper PCA Peptides Serum to see whether it would be different from more widely-used vitamin C. Keep on reading for my final thoughts
Disclaimer: this product was purchased by me and all opinions are my own. The site uses affiliate banners and affiliate links (marked AF) which add no extra cost to you if you choose to shop through them. Thank you for supporting the site if you choose to use AF links.
Description
Medik8 site describes Copper PCA Peptides as a
revolutionary serum expertly formulated to recharge and energise skin for next-generation anti-ageing results. The serum neutralises a broad spectrum of skin-damaging free radicals to leave the complexion looking smooth, youthful and undeniably radiant. The award-winning serum lifts and smooths to keep skin looking plump, soft and hydrated while reducing the appearance of fine lines and wrinkles.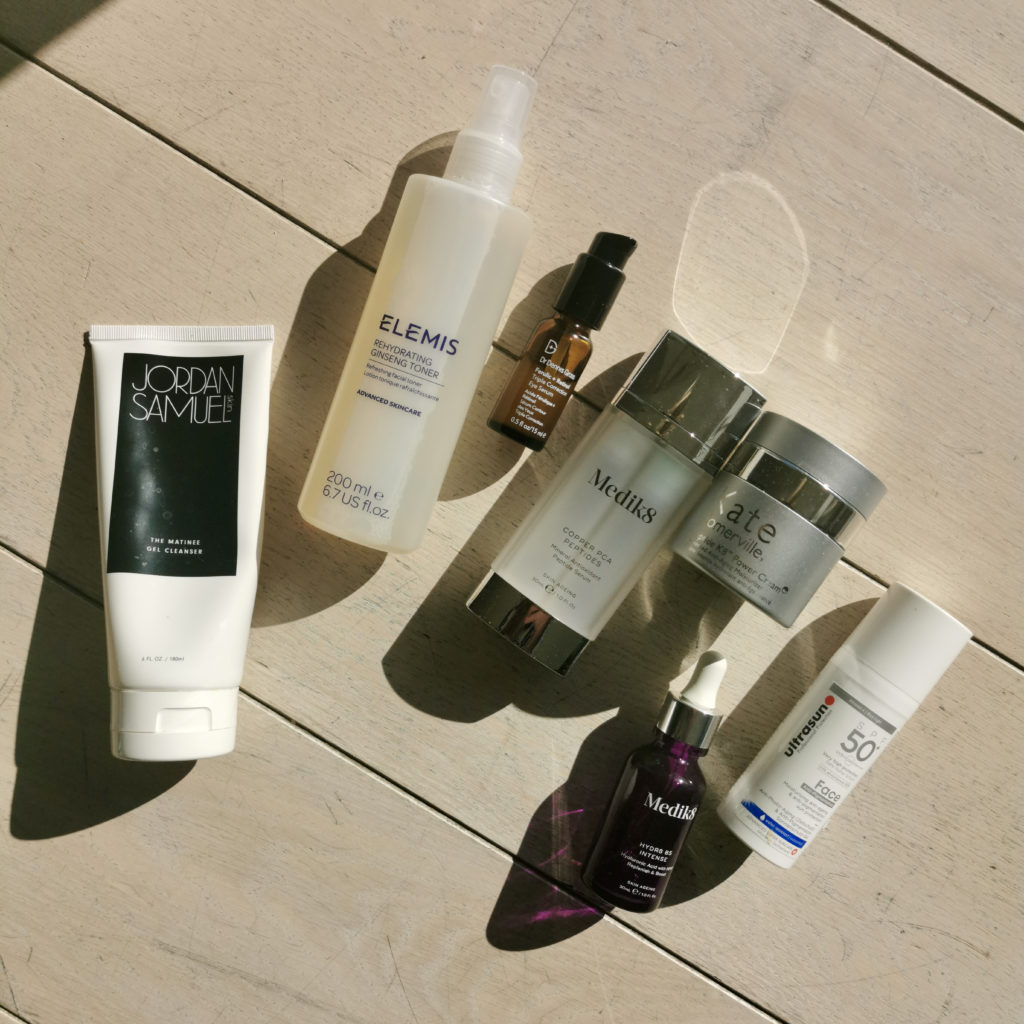 Ingredients:
This serum contains a blend of antioxidants: Copper PCA Peptides, which is claimed to be stronger than vitamin C, dimethylmethoxy chromanol, superoxide dismutase and good old vitamin E. It also contains a blend of peptides to stimulate collagen production for a firmer complexion.
Packaging
Medik8 Copper PCA Peptides serum comes in a two-pump packaging: this way blue copper PCA is separated from white dimethylmethoxy chromanol. You only mix them before each use and this way you have the maximum efficacy from both ingredients. You get equal dosages of each part, however, I had one extra dose of blue part left in the end.
The bottle lasted me about 2,5 months with everyday use.
Texture:
The blue part has a very light serum texture, the white one is similar to a light cream. When you mix them together the texture becomes like cleansing milk or lotion. It sinks in quickly and is not sticky.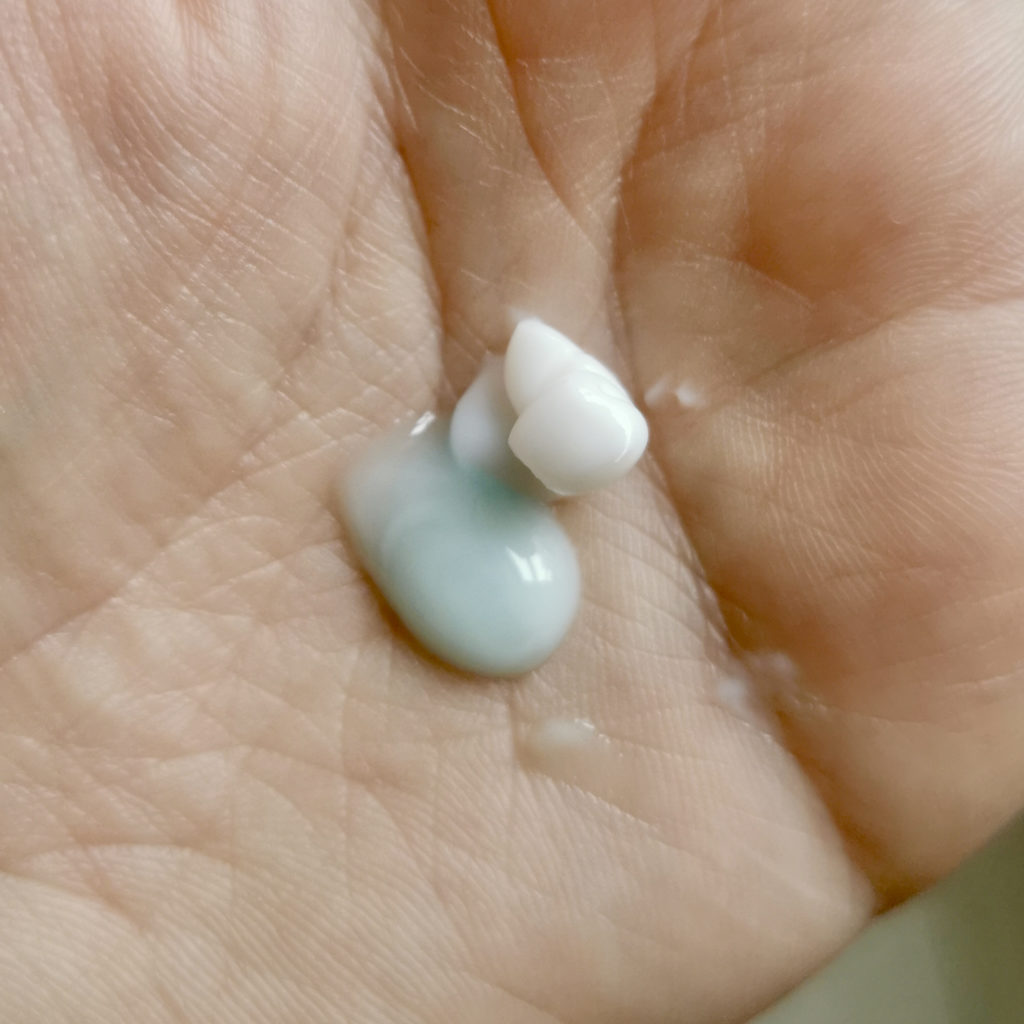 Fragrance
Medik8 Copper PCA Peptides serum (AF) has a very "technical" scent. While it's not unpleasant it doesn't add to the skincare experience. However, strong vitamin C serums also often don't have pleasant scents: sometimes "hot dog water" or bacon ones. So it's not the best, but it's not the worst either.
Use
I used it almost every day in the morning. I mixed one dose from each pump in the palm of my hand and it was enough to cover the whole face and neck. First few weeks I've noticed a bit of warmth/tingling upon application. I usually have a similar reaction to stronger (15%) vitamin C serums. However, the effect was not unpleasant or caused sensitivity, otherwise, I would have stopped using it at once. While the serum claims to be hydrating I've noticed slight tightness after application. However, I always use a separate hydrating serum in the morning and the serum hasn't dried me out.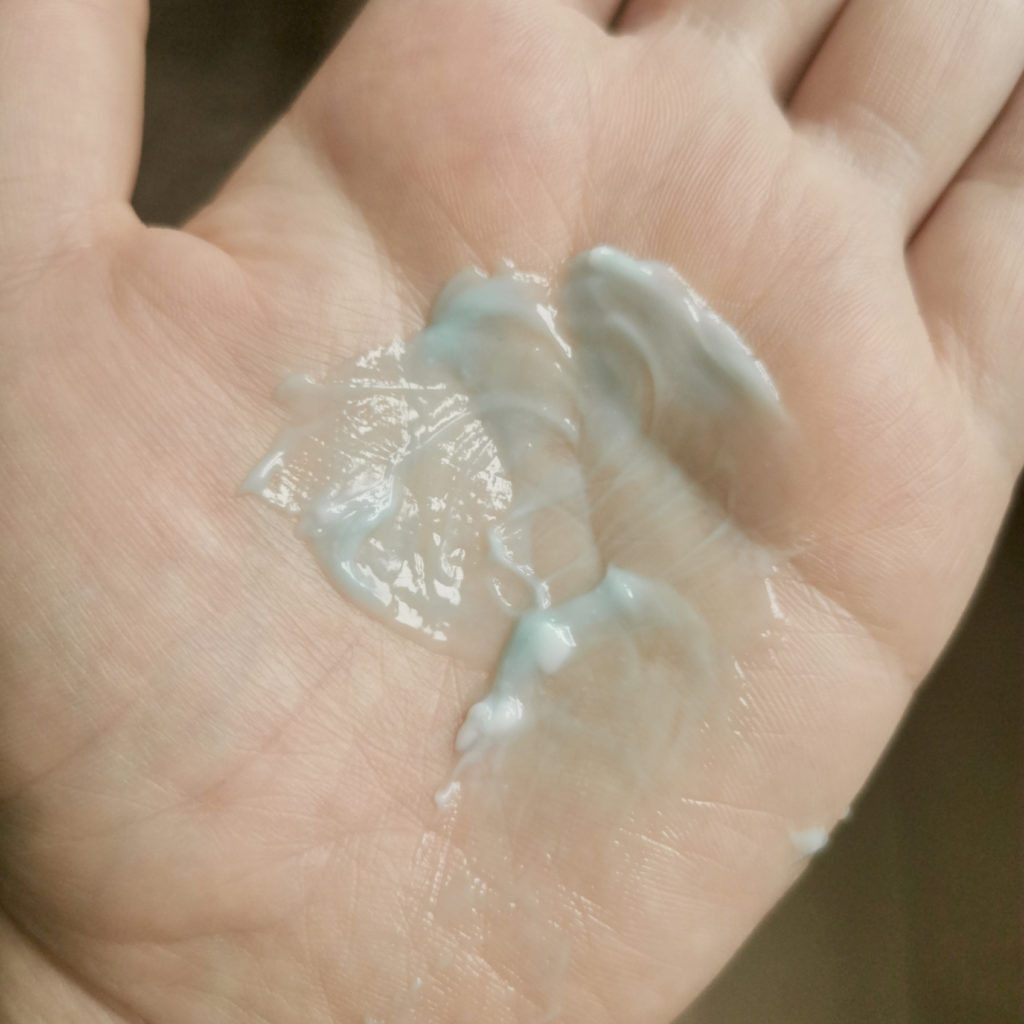 Overall impression
Let's start with my expectations. I've been using different strengths of antioxidant or brightening serums for almost 5 years now. Therefore I don't expect much improvement from them, cause at this point they've done all they could to make my complexion bright and healthy. However, I once stopped using them for half a year and soon noticed the difference in skin appearance. It's difficult to describe the particular effect these types of serums give me: you just have this healthy glow.
So, when I test new antioxidants I expect them to maintain my current appearance. I also believe in antioxidants working long-term: I bet on seeing more difference in my 40's compared to what might have been if I wasn't using them (I know, it's impossible to test that).
My initial impression of Medik8 Copper PCA Peptides serum (AF) has changed as I've kept on using it. I'm used to skincare not just giving me the result, but also the pleasant experience. And in the beginning, I was a bit disappointed by the scent, slight tingling, and slight dryness I felt upon application.
However, as I've kept on using it my opinion started improving. If I compare it to stronger Vitamin C serums I've tried before it was performing just as good. I saw it maintaining the skin's radiance. The tingling sensation has passed (similar to my experience with stronger vitamin C). Yes, it doesn't smell particularly nice, but nor do vitamin C serums. The packaging keeps the formula more steady compared to often used pipettes. And it costs half as much as, for example, Skinceuticals C E Ferulic (AF), which gives me similar results in terms of radiance.
One claim I'm not so sure about it is the lifting effect. I've been using Vitamin A serums for a while and sometimes I use Kate Somerville Peptide serum (AF) which combined do a great job with lifting (as far as what serums can realistically do in that area). However, I haven't seen a particular increase in lifting or decrease in fine lines due to only using this serum.
Overall, when breaking down all the benefits I've realised it's an excellent choice for an antioxidant serum based on the effects, packaging, and price and I'm planning to repurchase it again after trying a few more serums for comparison.
So if you are looking for a morning dose of antioxidants Medik8 Copper PCA Peptides Serum (AF) is worth trying.
Shop the post (AF)

Click the link to follow me on Bloglovin'!